Sponsor: Oracle Corporation
Innovating in the Experience Economy: What Are Your Moments That Matter?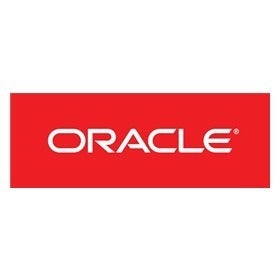 The Experience Economy is driven by the way the world works today. People expect physical goods to arrive at their doors in a matter of hours, not days. In the Experience Economy, the customer is the innovator, not the enterprise.

Are you listening to the signals your customers are sending and responding with experiences that are in context? From buying a house to starting a family to retiring, every customer's life is dotted with major "moments that matter" tied to financial services.

Watch this webinar featuring Aaron Shidler, Vice President of Product Development for Oracle Customer Experience, and learn how to deliver great experiences to your customers at the times that matter most in their lives.