Tech Primer
What it takes to become an IT security engineer
The role is a fairly new one in many companies, and qualified candidates are in high demand. Learn how one IT security engineer landed his current job, the skills and training that helped him get there, and where his sights are set now.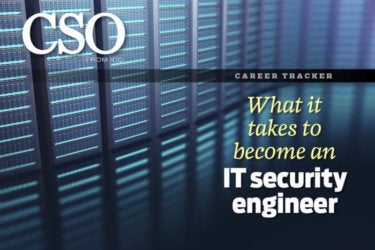 The IT security engineer position is a fairly new role for most companies, and the responsibilities and scope of the position are still in flux, says Victor Janulaitis, CEO of Janco Associates Inc., which issues an annual report on new technology positions and job descriptions. "The role and responsibilities are in high demand," Janulaitis says, because the job focuses on quality control within the IT infrastructure. "That is one of the things that has been cut back on in the last several years as IT organizations have been trying to maintain and control costs," and as they continue to outsource, he says.
Register now to follow the career path of one IT security engineer and learn more about this in-demand role.