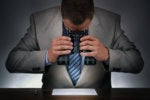 Major data breaches are on the rise and information law is rising in response. The GDPR is perhaps the most prominent example of this shift to a more customer-centric data protection ideology.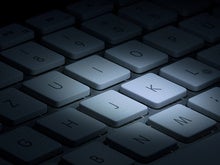 Shadow IT is nothing to be afraid of.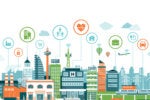 Enterprises are overwhelmed, spending more every year and still losing. Something is missing. By ignoring the root cause of the issue, vendors are simply stacking more and more software on top the same post-deployment problem.
Load More