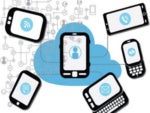 To make better choices, we must help enterprise stakeholders understand the conflicts of interest among the cyber players that present or influence their choices.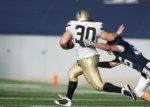 Don't ignore breach prevention in favor of a strategy of detection and reaction just because everyone thinks a breach is inevitable.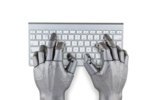 While artificial intelligence sounds like it will be the superhero of our future, it's still dependent on humans to determine the good from the bad. In essence, another detection-based solution that will always be challenged by the...
Load More