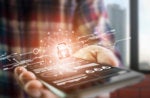 Despite a seemingly complete overhaul of data security and privacy as the General Data Protection Regulation rolled out, many fall short when screening for compliance. How do you protect your organization, your clients and your...
06/04/2018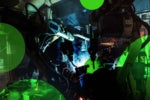 If it's good enough for your lightbulbs, it's good enough for nuclear centrifuges. Right?
01/17/2018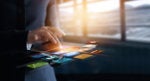 More likely than not, your apps are tracking you. But where is your data going?
12/12/2017
Load More