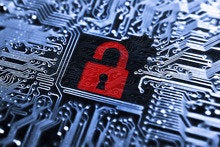 A vulnerability is a vulnerability, whether known or not. The key difference between the two is the likelihood of an attacker to be aware of this vulnerability, and thus try to exploit it.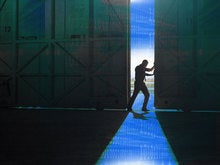 Open source consumers and maintainers were asked about their security expertise.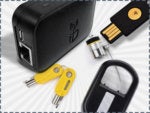 Stop building security tools that think about dev, and start building dev tools that handle security.
Load More
White Paper

White Paper

White Paper

White Paper