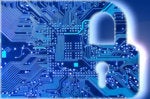 By understanding that a network security gap exists and by leveraging the right adaptive security technologies, eliminating vulnerabilities across the network becomes much easier.
With regard to the evolving stratification of security services, it is worth spending some time considering how reoccurring software-based service models have fundamentally upended network and cyber security businesses across the...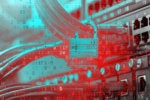 If 2017 is the "Year of DDoS Attacks," perhaps it is time for enterprises to get serious about DDoS mitigation.