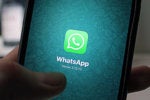 In the investigations of Paul Manafort and Michael Cohen, the FBI has retrieved messages from Signal, Telegram and WhatsApp. Seth Hallem explains the weaknesses in these apps and what a good data protection scheme looks like.
Hackers are siphoning billions from the global economy each year by stealing data for profit. However, in spite of this rising threat, enterprises continue to make the same mistakes over and over again. It is time to change our...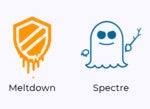 Meltdown and Spectre reveal that perfect information protection comes at an increasingly steep cost.
Load More