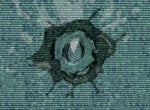 With the average cost of data breaches rising – including per-record costs of each breach – it's high time most enterprises are going to have to get serious about changing their approach to infosec.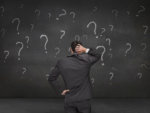 CISOs face many challenges as they plan for 2018. These five questions will help guide strategic discussions in a demanding year ahead.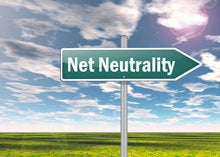 As ISP landscapes evolve, what's the impact on security?
Load More