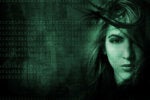 Collectively championing the business value of diversity – we can broaden the conversation and truly make a difference in both the cybersecurity industry – and the world.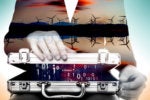 All companies, big and small, are trying to figure out how to secure important data — the trade secrets. Lucky for us, it might come down to something as simple as being human.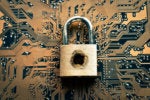 Shifting focus from perimeters to people is crucial for success in the new era of mobility and cloud.
Load More