Remember the infamous Maginot Line of the 1930's? Nazi Germany just went around them.
Trusting your employees as partners in creating value. Many insider attacks have at their core a disillusioned or disgruntled employee.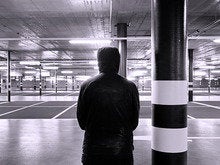 Why, at the end of the day your workforce is the most important first line of defense against external and internal threats.
Load More