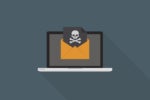 A 1,300% increase in losses resulting from business email compromise is nothing short of an epidemic.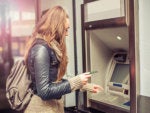 Account takeover attacks are among the fastest growing cybersecurity threats that we face today.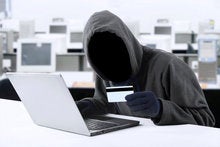 Welcome to Fraud Stories, a new blog focused on digital identity and online fraud, one of the most defining issues of our day.
Load More