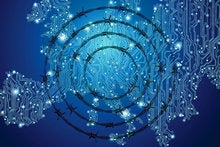 Companies need to know their data to better protect it and comply with the General Data Protection Regulation (GDPR).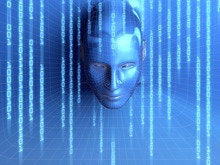 The recent revelation from Equifax that 143M identity records were stolen once again put PII insecurity in focus. What makes Identity Data so nettlesome is that its loss or abuse invites all kinds negative consequences – from loss of...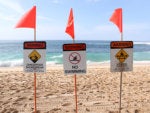 Many security professionals no doubt have heard of the new European Union (EU) omnibus data protection regulation called GDPR. GDPR, which stands for the EU General Data Protection Regulation, is in many ways a landmark regulation...