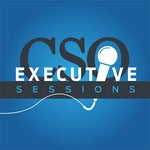 Audio
Podcast Episode 3: Listen now as Marnie Wilking, global head of security & technology risk management at Wayfair, talks about why the shift to the cloud requires a new set of security skills.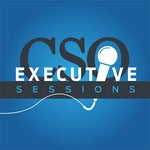 Audio
Podcast Episode 2: Listen now as Bob Litterer, VP and CISO of biotech giant Biogen, talks about the interdependencies in his company's third-party network -- and how a data breach anywhere in that ecosystem could have a devastating...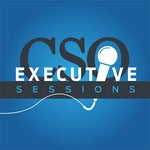 Audio
Join CSO publisher Bob Bragdon for a new audio podcast series, CSO Executive Sessions, which will feature conversations with leading security and risk executives from around the country about the challenges faced by their...
Load More