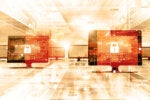 This is good news as infrastructure and network security oversight transfers to your cloud provider.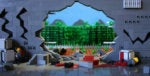 Yes, some cloud-native application development tools include basic security features. No, that does not mean DevOps should "own" security.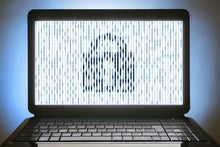 DevSecOps may not be a 100% solution for cybersecurity skills shortage, but it can make it less of a concern in the AppSec realm.
Load More
White Paper

White Paper

White Paper

White Paper