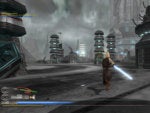 Gaming networks and application infrastructures present some of the world's most challenging environments to architect and operate. Focusing on the three S's of online gaming: speed, scale and security, can help deliver non-stop...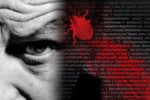 The WireX botnet, which used compromised apps to hijack smartphones to send bad traffic in the execution of DDoS attacks, introduced a new threat: weaponized smartphones. WireX and malware like it illustrate the need for mobile...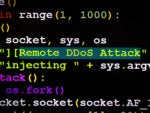 Application layer distributed denial of service (DDoS) attacks are on the rise, and organizations must protect themselves from this uptick in application layer attacks and from the overall scourge of multi-vector DDoS attacks.
Load More