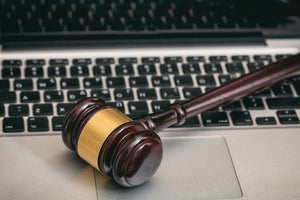 BrandPost
Sponsored by
Zscaler
---
Ransomware tops the list of concerns for most security teams. Many are turning to this solution for ransomware protection and visibility, from a single platform that reduces IT complexity and optimizes performance.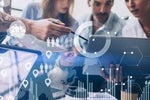 Legacy data protection strategies and technologies no longer suffice in the modern business world. Today's modern companies are using this approach to stop data breaches.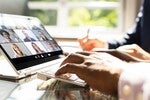 As workplace modernization continues with the adoption of hybrid work and SaaS, security solutions need to be able to keep up. Here's how IT leaders are securing their hybrid workforce.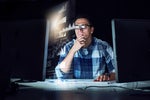 Traditional security tactics centered around the data center no long apply in today's dynamic workplace. Security service edge integrates future-forward security technologies.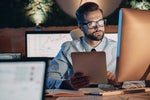 Today's forward-looking organizations are enabling better productivity and agility by adopting a cloud platform that provides unified threat prevention, data protection, and zero trust remote access.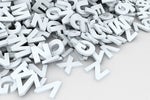 SSE and SASE may look similar on paper, but they each play a distinct, critical role in cybersecurity. Here's what IT teams need to know about these two solutions.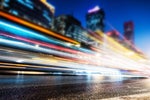 The way we interact with technology requires that security enables edge-based speed. How prepared is your organization?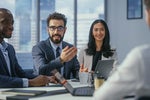 Finding the right security service edge (SSE) platform for your organization is crucial. In this piece, we look at the capabilities an effective SSE platform should include, to ensure you make the right selection.
Through a variety of use cases, gain a better understanding of how and why security service edge (SSE) is being rapidly adopted, and how to best incorporate it into your organization.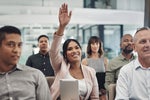 As the cybersecurity world continues to evolve, so too do the technologies and solutions used to bolster defenses. This piece breaks down everything you need to know about a new category introduced by Gartner, Security Service Edge...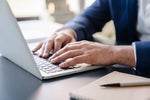 The newest market segment, Security Service Edge (SSE), is here and demonstrates an increase in needs among users and the importance of zero trust access. Here's why the industry's newest acronym is being rapidly adopted by security...
Load More
Newsletters
Get the latest security news and analysis.
Subscribe Now