Zeus Kerravala
Zeus Kerravala is the founder and principal analyst with ZK Research, and provides a mix of tactical advice to help his clients in the current business climate and long-term strategic advice. Kerravala provides research and advice to end-user IT and network managers, vendors of IT hardware, software and services and the financial community looking to invest in the companies that he covers.
---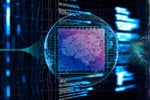 By consolidating vulnerability management tools and adding AI, risk-based vulnerability management protects the entire attack surface.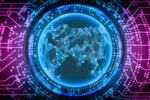 Bro may have a new name -- Zeek -- but the platform has the same rich functionality for security professionals to help them analyze network data and detect threats.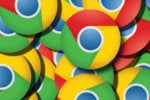 All Symantec-issued digital certificates will be deprecated on Google Chrome by mid-October. Former Symantec customers must ensure their websites are compliant.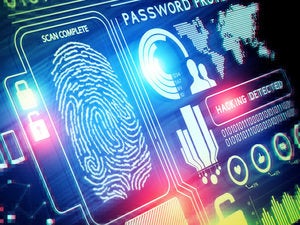 Endpoint detection and response has been a valuable technology for years, but its limited view is leaving many blind spots. It's time the industry evolved to XDR.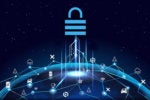 Fortinet's network access control solution, FortiNAC, automatically discovers, controls, and enforces Internet of Things (IoT) endpoints.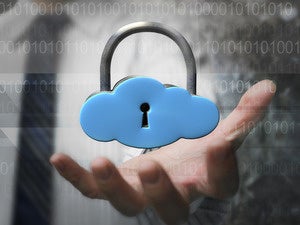 After establishing itself as an innovative network vendor, Arista has moved into the security market, addressing the challenges of 'places in cloud.'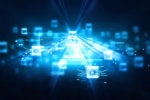 Companies must prepare for when a breach occurs – because chances are, it will happen. Ixia's Keith Bromley says network security resilience can help.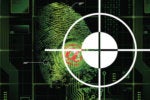 Cato Threat Hunting System includes algorithms and procedures to alert on threats -- without adding endpoint or network monitoring tools to the customer network.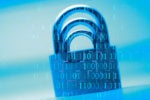 To make it easier to use security tools from multiple vendors, as well as bake security into the development process, Fortinet introduces Fabric Connectors and DevOps integration.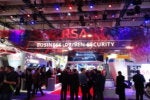 Here are five companies that security professionals should consider in their quest to keep their organizations secure.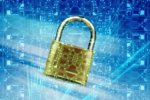 DigiCert CEO John Merrill discusses the implications of Google's plan's to distrust Symantec certificates and what his company has done to help with the impending deadlines.
Load More
Newsletters
Get the latest security news and analysis.
Subscribe Now