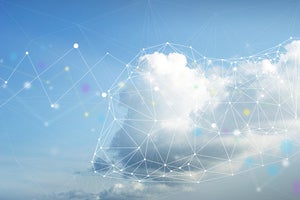 BrandPost
Sponsored by
Fortinet
---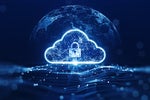 According to the 2022 Cloud Security Report, 40% of enterprises now run more than half of their workloads in the cloud. And that percentage is expected to increase to nearly 60% by 2024.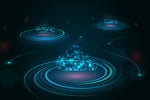 Whether it's clothing or technology, there's no such thing as one size fits all.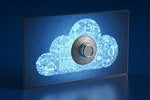 With the right approach, you can make sure security is integrated end-to-end and moves at the speed of your business.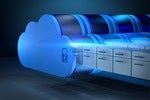 Implementing disparate services and solutions—such as multi-cloud, hybrid environments, Saas, Platform-as-a-Service (Paas), with their various applications and endpoints—introduces implementation, management, and security challenges. ...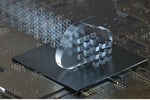 On-demand scalability and swift, reliable connectivity are essential—which means that the applications and data need to be seamlessly interconnected across all clouds, data centers, and locations.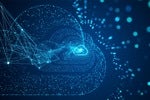 Organizations need a unified, comprehensive cloud security platform able to run on any platform to enable solutions to communicate and integrate.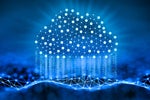 Despite its many benefits, multi-cloud adoption adds extra layers of management complexity, especially when cloud services are added in an ad hoc manner rather than being planned.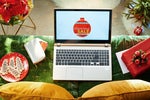 Those responsible for protecting customers data should operate with two key responsibilities: delivering dynamic and engaging shopping experiences to their customers and securing the web applications that deliver that experience.
Load More
Newsletters
Get the latest security news and analysis.
Subscribe Now