---
Intelligence agencies and law enforcement claim they need a back door in encryption algorithms for safety and national security, but the logic is flawed and the fallout from an encryption back door would do more harm than good.
Researchers from Damballa analyze the malware behind the Sony and Saudi Aramco breaches to figure out how it was able to remain undetected for so long.

Microsoft released 12 new security bulletins--many addressing remote code execution flaws spanning the Windows operating system and many of the most popular Microsoft applications.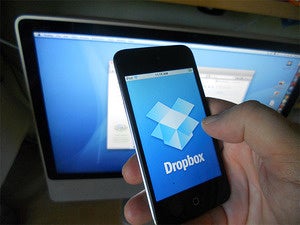 Vera, Okta, and Dropbox team up to provide Dropbox customers with comprehensive, end-to-end security and data protection in the cloud.
TalkTalk—a London-based telecommunications company—revealed that its customer database has been breached and that attackers are demanding payment.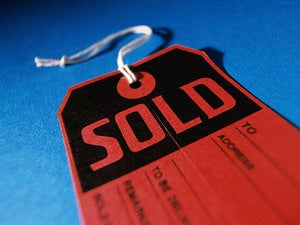 HP is divesting itself of TippingPoint--selling the intrusion prevention and mitigation company to its strategic partner, Trend Micro, for $300 million.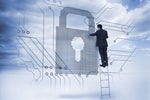 Armor (formerly FireHost) teamed up with the Ponemon Institute to research whether the cloud service provider or the company itself is ultimately responsible for cloud security.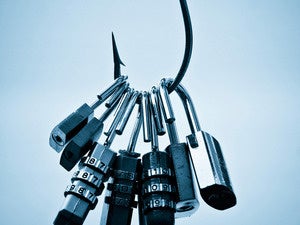 Wombat Security announced that it is adding spear-phishing specific security awareness training to its portfolio with the acquisition of ThreatSim.
Security experts weigh in on Microsoft Patch Tuesday with advice about which updates are most urgent and what you need to know to protect yourself against exploits.
The 9th annual Intel Security Most Dangerous Celebrities list is here and this year it is topped by DJ Armin van Buuren.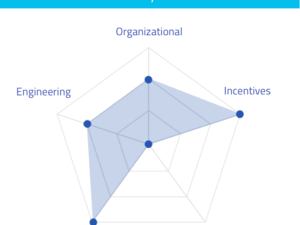 HackerOne developed a free benchmarking tool called the Vulnerability Coordination Maturity Model to help organizations determine where they are on the maturity spectrum and identify areas for improvement.
Load More
Newsletters
Get the latest security news and analysis.
Subscribe Now