Tom Pendergast
Opinions expressed by ICN authors are their own.
Tom Pendergast, Ph.D., is the chief architect of MediaPro's Adaptive Awareness Framework, a vision of how to analyze, plan, train and reinforce to build a comprehensive awareness program, with the goal of building a risk-aware culture. He is the author or editor of 26 books and reference collections. Dr. Pendergast has devoted his entire career to content and curriculum design, first in print, as the founder of Full Circle Editorial, then in learning solutions with MediaPro.
The opinions expressed in this blog are those of Tom Pendergast and do not necessarily represent those of IDG Communications, Inc., its parent, subsidiary or affiliated companies.
---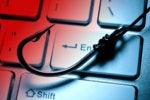 We've all heard the saying "all is fair in love and war," but what about when it comes to simulated phishing?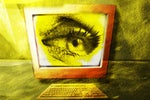 If we seize this moment to get people more engaged in understanding and acting upon information security and protection, it may turn out that the Equifax breach was a good thing after all.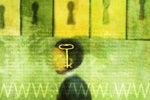 I wanted to put this advice in simple terms that people who didn't obsess about security and privacy could understand. And so I came up with this "Cybersecurity Pledge" that I'm going to send to my friends and family. I'll start with...
If you're a person with privileged access in a company—executives, yes, but IT and finance and more—a criminal who has been watching your company and watching you personally could easily gather enough clues about you and your company...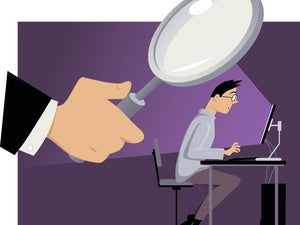 Better design and planning would have prevented the Pepsi ad debacle. Those principles will also help information security teams provide better data privacy.
In the darkness of fake news and phishing, it's our job to shed a little light and equip employees with the skills to navigate treacherous waters.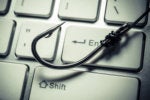 The W-2 scam provides another example of how a security awareness program that adapts to trending threats has an advantage over a one-size-fits-all plan.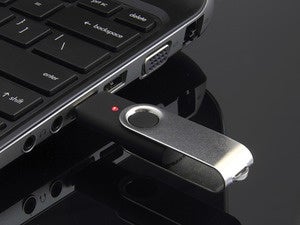 Are you creating conditions that lead employees toward their cybersecurity tipping point—to committing to solid security and privacy practices?
Most of us have security fatigue. The cure for it: Use a password manager.
Ransomware is bad news, but it can also be a powerful motivator for companies to up their game when it comes to defending against cyber threats.
In some cases, poor training is as bad as–if not worse than–no training it all, say John Schroeter and Tom Pendergast
Load More
Newsletters
Get the latest security news and analysis.
Subscribe Now