---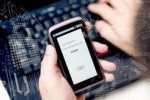 Learn the key considerations when choosing an MFA solution and why these top picks are worth a look.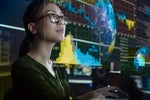 These MDR services offer human and machine monitoring of your network to identify and respond to the most likely threats.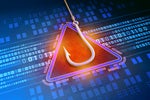 Some of these solutions will help find and stop phishing emails before they can cause damage, while others will find phishers fraudulently using your business's brand.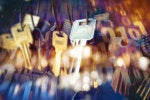 A password manager stores a user's passwords and logins for various sites and apps and generates new, strong passwords, making it a valuable tool for implementing strong passwords in your business.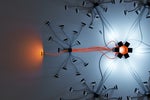 Endpoint protection has come a long way since the days of dedicated antivirus servers. Here are the basic and more advanced features to look for in an enterprise endpoint protection suite.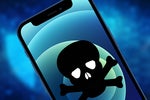 Compromised employee personal devices and accounts can disrupt and possibly threaten business security. Getting these tools into their hands will help.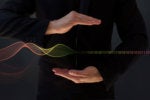 Get a clear, consolidated view of events and threats across your entire enterprise with SIEM (security and event management). Here's how to select the best SIEM solution based on your company's unique assortment of needs.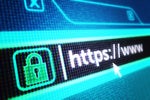 Authentic8's Silo is a sandboxed web browser designed to protect users and systems from malicious code. It can be a more secure option than VPNs or virtual desktops in some cases.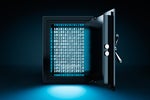 Most traditional security tools won't help with protecting container data and images. These options were built specifically for container security.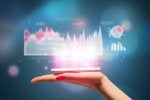 Whether for an ad-hoc analysis of a problem or ongoing monitoring, a protocol analyzer can be a valuable tool for the security pro.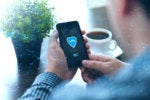 Any of these six VPNs can securely connect mobile devices to your enterprise network if it supports the configuration options you need.
Load More
Newsletters
Get the latest security news and analysis.
Subscribe Now