---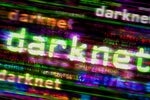 Enterprises looking to get ahead of data breaches and data leaks can benefit from using dark web monitoring tools and scan for personally identifiable information and even respond to attacks. Here is a list of 10 such tools.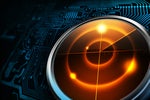 Extended detection and response tools provide a deeper and more automated means to identify and respond to threats. These are some of the most popular options.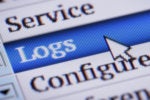 SIEM and SOAR allow enterprises to collect and correlate log event data but may not be the ideal choice for every organization. Microsoft's Windows Event Forwarding aggregates system event logs from disparate systems.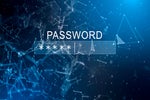 Microsoft's Local Administrator Password Solution (LAPS) enables local admin passwords to be set, reset and validated periodically. Here is how to make the best use of LAPS.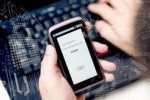 Learn the key considerations when choosing an MFA solution and why these top picks are worth a look.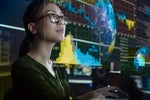 These MDR services offer human and machine monitoring of your network to identify and respond to the most likely threats.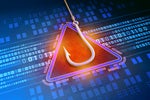 Some of these solutions will help find and stop phishing emails before they can cause damage, while others will find phishers fraudulently using your business's brand.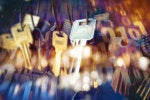 A password manager stores a user's passwords and logins for various sites and apps and generates new, strong passwords, making it a valuable tool for implementing strong passwords in your business.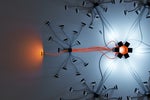 Endpoint protection has come a long way since the days of dedicated antivirus servers. Here are the basic and more advanced features to look for in an enterprise endpoint protection suite.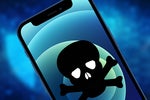 Compromised employee personal devices and accounts can disrupt and possibly threaten business security. Getting these tools into their hands will help.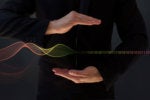 Get a clear, consolidated view of events and threats across your entire enterprise with SIEM (security and event management). Here's how to select the best SIEM solution based on your company's unique assortment of needs.
Load More
Newsletters
Get the latest security news and analysis.
Subscribe Now