---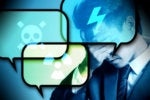 Threat actors watch social media accounts to gather intelligence about a targeted company. Here's how to get marketing to work with security to minimize the risk.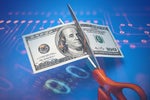 Sudden budget cuts like those businesses are facing due to the COVID crisis can have long-term negative effects on security. Here's how to trim costs and keep a positive future.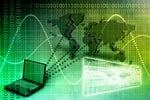 Online language translation software caused a data leak at Statoil. Use these best practices to keep translated information secure.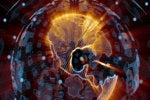 Global organizations face particular cultural and linguistic challenges when it comes to awareness training. Here's how 2 companies met that challenge and what you can learn from their experience.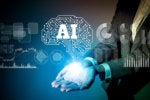 Vendors, analysts and buyers differ on why threat detection AI isn't more widely adopted, but they agree that it needs to provide better insight to its inner workings.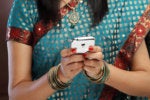 Bank customers like the convenience of accessing data via text message, but security experts have concerns about financial textbots.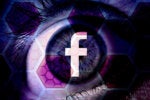 Maybe not, says Twitter's former CISO, but there are risks with Facebook's move from a centralized to a distributed security model in the wake of Alex Stamos's departure.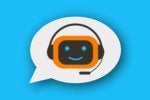 Two blockchain projects hope to prevent bot authentication issues before they start.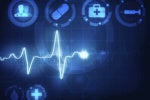 Medical devices can be an easy gateway for hackers to steal valuable information. This advice will lower the risk of that happening.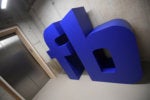 Acting as a final layer to a perimeter defense, Facebook's global security data centers team guards intellectual property. It's an integrated approach where even the company's office buildings are designed to put physical protection...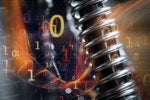 Sure, you've prepared for attacks and breaches, but how well can core business processes function when a crisis hits?
Load More
Newsletters
Get the latest security news and analysis.
Subscribe Now