---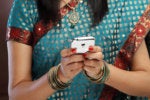 Bank customers like the convenience of accessing data via text message, but security experts have concerns about financial textbots.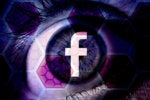 Maybe not, says Twitter's former CISO, but there are risks with Facebook's move from a centralized to a distributed security model in the wake of Alex Stamos's departure.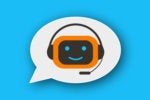 Two blockchain projects hope to prevent bot authentication issues before they start.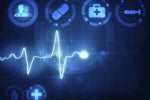 Medical devices can be an easy gateway for hackers to steal valuable information. This advice will lower the risk of that happening.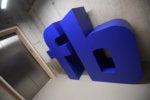 Acting as a final layer to a perimeter defense, Facebook's global security data centers team guards intellectual property. It's an integrated approach where even the company's office buildings are designed to put physical protection...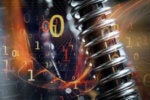 Sure, you've prepared for attacks and breaches, but how well can core business processes function when a crisis hits?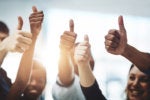 A positivity campaign raised security awareness — and improved performance — at Finning International.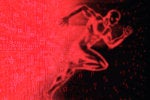 Continual improvement methodologies strengthen security, shorten dev cycles and help the c-suite see infosec's value.
Brad Arkin has led Adobe's new approach to security and aims to make sure one of history's biggest data breaches doesn't happen again.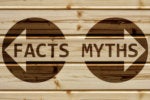 In light of Panera Bread's API-related data breach, here what is — and isn't — true about protecting application programming interfaces.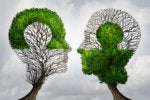 Security needs to ensure that all vendors and partners, even those not controlled by IT, meet the organization's security standards.
Load More
Newsletters
Get the latest security news and analysis.
Subscribe Now