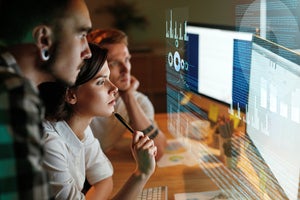 BrandPost
Sponsored by
Synopsys
---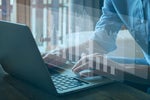 Top IT leaders get it—if it's high quality, with security "built-in" throughout development, software can make a business successful.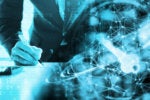 The IT security engineer is on the front line of protecting a company's assets from threats. The job requires strong technical, organizational and communication skills.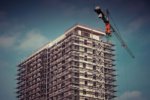 A good information security architect straddles the business and technical worlds. Writing a solid, clear job description ensures that both sides understand the role.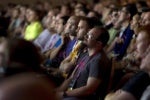 Over the past two decades, the annual Black Hat conference has had its share of controversy. CSO looks back at the most significant talks and demonstrations.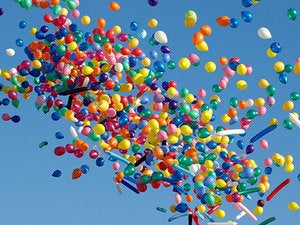 There are enormous benefits from Big Data analytics, but also massive potential for exposure that could result in anything from embarrassment to outright discrimination. Here's what to look out for — and how to protect yourself and...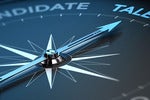 A thorough, clear job description will ensure that security analysts stay on the same page with management expectations.
CVE is a program launched in 1999 by MITRE, a nonprofit that operates research and development centers sponsored by the federal government. Its purpose is to identify and catalog vulnerabilities in software or firmware into a free...
Critics say the The Common Vulnerabilities and Exposures (CVE) program, managed by MITRE, is falling far behind in its mission to catalog and identify all known vulnerabilities. Its defenders say a new model is closing that gap.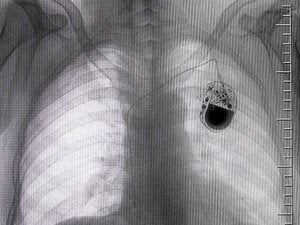 It isn't just certain connected medical devices that put patient data and physical safety at risk, it's specific capabilities and systems within which they operate that make them a broad, and vulnerable, attack surface.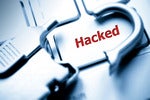 Since there is no way to prevent every cyber attack, incident response is crucial. Experts at the MIT Sloan CIO Symposium talk about what to do immediately after the bad news hits.
Two panels at the MIT Sloan CIO Symposium this week focused on how to embrace the almost magical productivity benefits of artificial intelligence without leaving workers behind.
Load More
Newsletters
Get the latest security news and analysis.
Subscribe Now