---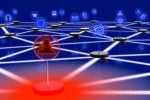 The experts agree. SolarWinds was the worst security disaster of all time, and it's not done with us yet.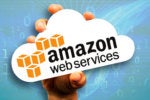 The surprise announcement that Jeff Bezos will leave later this year and hand over the reins to AWS leader Andy Jassy marks a remarkable rise for Jassy. He began as a marketing manager in 1997 and started AWS in 2003.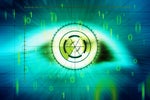 Firewalls are so 2000s. With your "office" now scattered over homes everywhere, you need a new way of protecting your office from network threats and that's IDSs.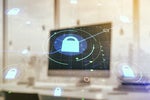 For many of us, we're not going back to working from the office anytime soon, so it's time to give serious thought about securing our home offices.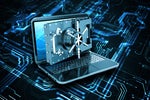 These days it's not enough to secure your data when it's on your disk or moving across your network, you need to lock it down in memory as well.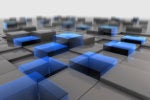 Everyone is moving to containers for their programs, and to manage them, almost everyone is using Kubernetes. That leads to one big problem: How do you secure Kubernetes itself?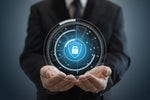 The traditional castle-and-moat security model where users, once inside the firewall, were automatically trusted has long been outdated. What if you can't trust anyone in or outside your network?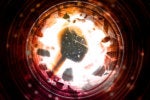 This theoretical security problem is becoming all too real. Expect to see a major Rowhammer security exploit within the next year as attackers tap GPUs, FPGAs and more to accelerate the process. Here's how to protect yourself.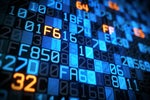 Not as close as you might fear, but quantum encryption cracking is on its way. So, it's time to start getting ready for it.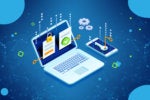 With a large percentage of your workforce now working remotely, two-factor authentication (2fa) can make them (or your company data) safer online. But how you're doing it now probably isn't helping much at all.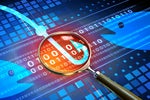 The worst disease of the century brings out the worst in people as phishing attacks increase to unprecedented levels. Here's how to spot and COVID-19 phishing attacks and five ways to avoid them.
Load More
Newsletters
Get the latest security news and analysis.
Subscribe Now