Steve Morgan
Opinions expressed by ICN authors are their own.
Steve Morgan is the founder and CEO at Cybersecurity Ventures and editor in chief of the Cybersecurity Market Report. The Cybersecurity Market Report is published quarterly and covers the business of cybersecurity, including global market sizing and industry forecasts from consolidated research by IT analyst firms, emerging trends, employment, the federal sector, hot companies to watch, notable M&A, investment and IPO activity, and more.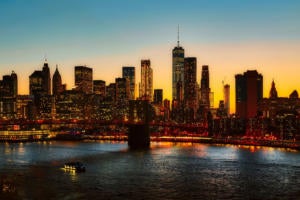 ---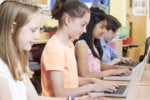 There are lots of opportunities for girls in cybersecurity. The problem is they don't know what those opportunities are. Parents and guidance counselors can help.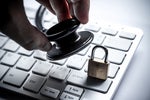 Hospitals and healthcare providers remain under cyber attack, causing organizations to spend more to protect their systems and patient data.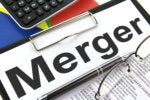 Rising tide of mergers and acquisitions in the trillion-dollar cybersecurity market.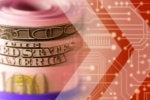 VC firms and corporate investors are fueling a trillion-dollar cybersecurity market.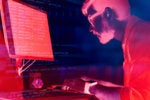 Three experts share their thoughts on how to address the biggest cyber threat of all — the rapidly increasing cybersecurity workforce shortage.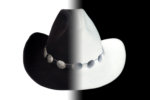 From now on, 'hackers' should refer to white hats instead of black hats.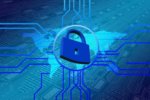 Big tech will go big on cybersecurity in 2018. Expect Amazon, Google, Microsoft and others to get tough on cyber crime.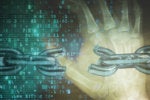 Former White House CIO says unexpected breaches can wreak havoc on a company's bottom line. Proper incident response planning can mitigate damage costs.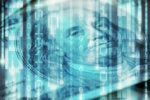 Despite some analyst speculations to the contrary, cybersecurity spending is rising sharply.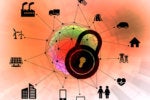 We're seeing a massive expansion of internet-connected people, places and things — and securing all of them is a problem.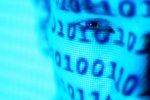 Thanks to the GDPR, the identity and access management (IAM) market is predicted to reach $16 billion by 2022.
Load More
Newsletters
Get the latest security news and analysis.
Subscribe Now