---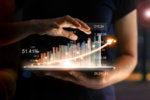 How to prepare your SOC for mergers, new business innovation and a constantly changing and growing attack surface.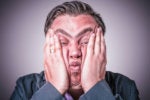 91% of CISOs suffer 'moderate or high' levels of stress. Here are some ways to help.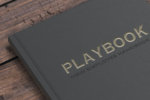 Today's privacy and regulatory requirements, breadth of threats and bad employee behavior require chief information security officers to add some new moves to the old playbook.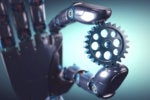 Stressed and stretched, IT security teams look to automation for relief.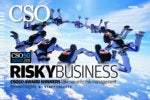 Nearly 20 percent of this year's CSO50 Award winners took on security risk and compliance projects. Download the CSO50 2018 digital issue to read their stories, as well as descriptions of all 50 winning projects.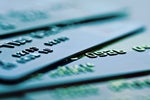 Credit and payment card thieves are getting more sophisticated as chipped cards drive them to account takeover and card-not-present schemes.
Cyber criminals are stepping up their attacks on mobile devices with new weapons and variations on old ones.
Evolving ransomware and DDoS attacks, new technology such as IoT, and changing user behavior are all good reasons to revise your security policy.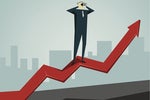 Publicly available data from government and other sources can help you find the right security talent.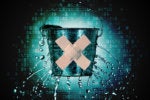 As Steve Martino approaches his 10-year anniversary as vice president and CISO at Cisco Systems, his job has morphed from treating security as simply a must-have to it becoming a strategic imperative for the company.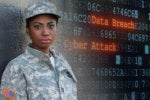 Many veterans have the cybersecurity skills and attitude to be successful in the public sector with the right support.
Load More
Newsletters
Get the latest security news and analysis.
Subscribe Now