---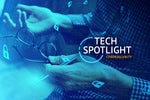 Executives and board members focus more on cybersecurity when there's immediate danger. Here's how CISOs can use a crisis like SolarWinds to translate security into business strategy.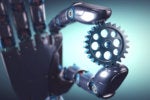 Stressed and stretched, IT security teams look to automation for relief from high volumes of alerts from their detection and response systems. Here's how three organizations started on the path to automated incident response.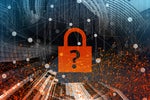 With security regaining priority in digital strategies, CISOs are dispersing security responsibility throughout the organization and working to transform the IT culture.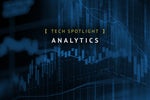 Algorithms can now be considered trade secrets or even patent-worthy. Prevent them from being stolen by taking these security steps.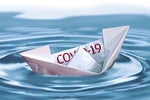 Surfacing from crisis mode, CIOs find themselves redefining IT priorities, thanks to budgets in flux, a rising need to refine business processes, and new outlooks on the future of work.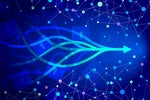 End-to-end security between converging information technology and operational technology worlds is imperative, but technical and cultural differences separate them. Here's how to close the gap.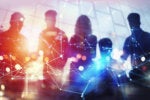 Get ready for 'BISOs' in the business, security positions on the customer experience team, and AI taking over cyber jobs – but in a good way.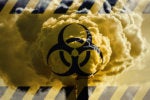 Here's how to get the security culture you want if you see these warning signs in your organization.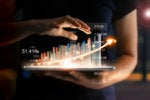 How to prepare your SOC for mergers, new business innovation and a constantly changing and growing attack surface.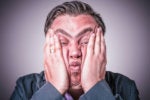 91% of CISOs suffer 'moderate or high' levels of stress. Here are some ways to help.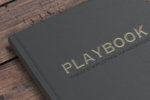 Today's privacy and regulatory requirements, breadth of threats and bad employee behavior require chief information security officers to add some new moves to the old playbook.
Load More
Newsletters
Get the latest security news and analysis.
Subscribe Now