Soumik Ghosh
Senior Writer
An avid observer and chronicler of emerging technologies with a keen eye on AI and cybersecurity. With wide-ranging experience in writing long-tail features, Soumik has written extensively on the automotive, manufacturing and BFSI sectors. In the past, he has anchored CSO Alert - CSO India's cybersecurity bulletin and been a part of several video features and interviews.
---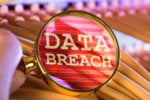 CSO Online tracks recent major data breaches in India.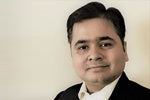 Pant is moving to IT services from a previous role in the energy sector.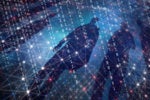 A threat actor targeting Common Admission Test aspirants has struck again, leaking personal data and academic records of 190,000 candidates on a cybercrime forum.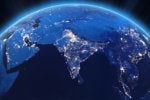 Antony Prakash, chief information security officer at the National Payments Corporation of India brings to light the biggest security challenges faced by Indian fintech firms today and what CISOs can learn from the recent reports of...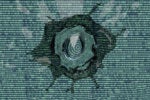 Admitting to a data breach can help a company rebuild its reputation; flat out denial, if a company is at fault, can only harm it.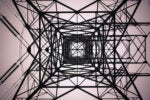 Security analysts see a common thread linking Chinese actors to attacks on critical infrastructure all across India.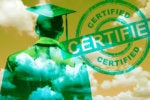 Having the right certifications, whether Indian or international, can help a security team perform better.
Cybersecurity researcher Rajshekhar Rajaharia thinks the hackers gained access to Airtel's customer database using the company's Subscriber Details Record (SDR) portal and that there are signs of a Pakistani hacker group being behind...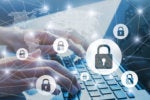 India's Personal Data Protection Bill 2019, after being trudged through numerous parliamentary sessions, is once again expected to be presented in the upcoming Union Budget. And as before, it's unlikely to be passed.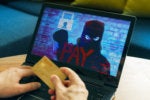 Data from the breach, affecting millions of customers, is up for sale on the dark web.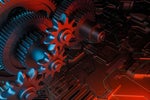 Former global leader of cybersecurity at Max Healthcare, Madaan is moving to the world of auto manufacturing.
Load More
Newsletters
Get the latest security news and analysis.
Subscribe Now