---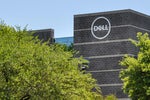 Dell Technologies has added improved MDR capabilities, cloud-based component verification, and a new cyber recovery solution along with a partnered threat management offering.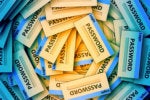 The software supply chain security tool will host new secret-detection capabilities through the command-line interface to help developers prioritize remediation efforts.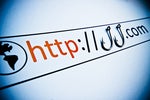 The latest APT cyberattacks on ASEAN countries use similar techniques as a previous Dark Pink KamiKakaBot campaign, including phishing.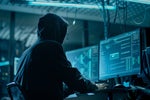 Traditionally known to target only Windows systems, the new Linux version of the IceFire ransomware exploits an IBM Aspera Faspex file-sharing vulnerability, according to SentinelLabs.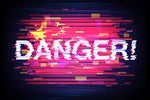 The technique used in the attack on SonicWall devices are consistent with earlier attacks from a Chinese campaign.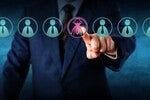 Akamai Hunt combines the company's historic DNS, WAF, and DDoS data with Guardicore's segmentation and telemetry to detect and eliminate evasive threats.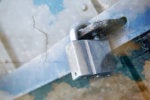 HPE plans to expand its Aruba SASE platform with Axis Security's Atmos, delivering a comprehensive edge-to-cloud, network and security solution as a service.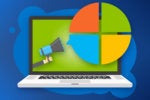 Intune Suite will streamline endpoint management with added features for controlled and secure access.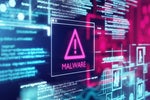 Researchers found BlackLotus uses year old vulnerability and can run even on fully up-to-date Windows 11 systems with UEFI Secure Boot enabled.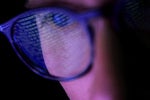 Although threat actors continue to use phishing, brand impersonation, and business email compromise (BEC) as common tactics, use of less familiar attack methods to infiltrate global organizations have picked up, Proofpoint says.
Persistent attacks, despite bulging security funds and multilayered protections, call for more frequent penetration testing.
Load More
Newsletters
Get the latest security news and analysis.
Subscribe Now