---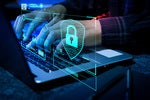 While ransomware and business email compromise are leading causes of cybersecurity threats, geopolitics and deepfakes play an increasing role, according to reports from VMware and Palo Alto.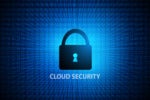 Diversity of multicloud environments has contributed to operational and security complexity, a Thales report says.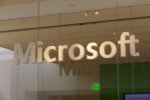 Drawing from its acquisition of RiskIQ, Microsoft is releasing Defender External Attack Surface Management and Defender Threat Intelligence.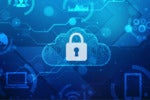 Integration of EASM (external attack surface management) into Qualys CSAM (cybersecurity asset management) offers enterprises continuous discovery and classification of both internal and external assets.

Axis is also offering migration tools and a buyback program for those looking to move from legacy ZTNA (zero trust network access) applications.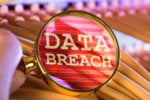 Healthcare organizations saw average cost per breach at $10.1 million, more than double the global average.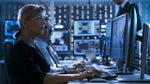 Flashpoint reports that its vulnerability database recorded 11,860 cybersecurity vulnerability disclosures for the first half of 2022, 27.3 % of which were missed or not detailed by MITRE's CVE system.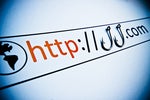 Microsoft tops Vade's phishing report, which has some good news: The overall number of phishing attacks declined in the second quarter.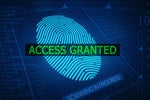 With the new capability, Teleport hopes to replace usernames, passwords, private keys, and other secrets with more secure physical identity solutions such as Touch ID, Windows Hello and Trusted Platform Module hardware.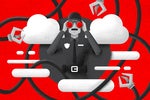 The cloud-native security provider wants to help customers gain visibility into all of their containers, as well as uncover a growing array of threats across multicloud environments.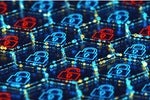 Cato SSE 360 provides a security service edge offering that includes DLP (data loss prevention) features based on customizable rules.
Load More
Newsletters
Get the latest security news and analysis.
Subscribe Now