---
VulnCheck's new database tracks exploits for fresh vulnerabilities in real time and allows for search using CVE IDs.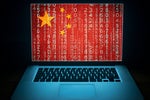 The Chinese nation-state actor has been actively conducting espionage and information-gathering attacks on American systems since mid-2021.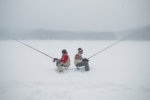 Network security firm Cofense was able to identify a code trace in phishing emails that revealed SuperMailer abuse in the attacks.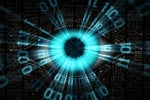 The new TCUs released by Axiado are built within a single SoC, with AI as added layer of security.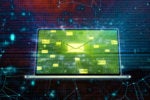 Thirty-five million business email compromise (BEC) attempts were detected in the last year, according to the latest Microsoft Cyber Signals report.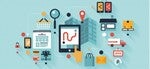 The study commissioned by Immersive Labs finds majority of cyber resilient companies lack tools to assess their resilience.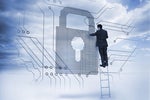 The new distributed cloud firewall offering distributes both inspection and policy enforcement into the original path of application traffic, eliminating the need to redirect traffic to centralized firewalls.

Entro reveals its first SaaS product to provide a context-based, comprehensive secrets security solution.
Arnica adds new software supply chain security capabilities delivered through real-time code risk management tools.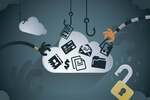 With Dope Security's new SSL error resolution feature, admins can now bypass SSL inspection for applications without manual overload.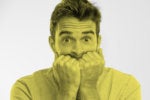 Sixty-eight percent of CISOs globally fear a cyberattack in the next 12 months, up by over 40% year over year and in sync with the pandemic high of 64%, according to a new Proofpoint survey.
Load More
Newsletters
Get the latest security news and analysis.
Subscribe Now