---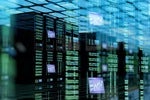 HYAS Confront uses domain expertise and proprietary machine learning to monitor and detect anomalies in production network environments and improve visibility as applications move to the cloud.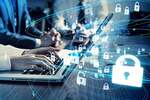 The SaaS version of ThreatStryker will build on its real-time observation and protection abilities, spanning multiple cloud and development instances.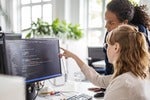 Rezilion's new Dynamic SBOM (software bill of materials) works with its devsecops platform and is designed to help security teams understand how software components are being executed in runtime.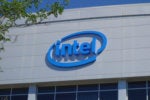 At its inaugural Vision event, Intel launched a security as a service initiative called Project Amber for confidential computing in the cloud, and outlined its support for secure and responsible AI and quantum-resistant cryptography....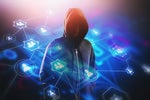 ForgeRock Autonomous Access is designed to eliminate account takeovers and prevent fraud in real-time, using a combination of AI and advanced pattern recognition.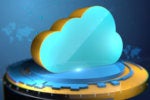 Dell is adding data recovery solutions to its APEX portfolio, for data centers and public clouds including Azure and AWS.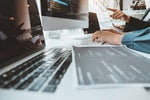 Chainguard's Enforce is designed to help developers define and enact policies for container images to enable safer deployment.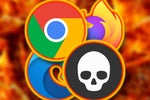 The Audience Hijacking Protector by Akamai is a cloud-based solution to help protect in-browser attacks including marketing fraud and other malicious redirections.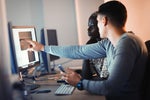 Sysdig's new Risk Spotlight is designed to reduce container vulnerability alerts by 95%, alleviating 'alert fatigue' and letting developers focus on shipping applications faster.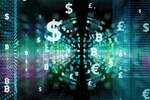 Cybercriminals have evolved from hacking wire transfers to targeting market data, as ransomware continues to hit financial firms, says a new VMware report. Here's what to do about it.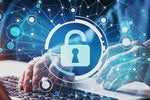 Atmos integrates zero-trust network access (ZTNA), secure web gateway (SWG), and cloud access security broker (CASB) capabilities to deliver a full security service edge (SSE) platform designed to provide secure connectivity over...
Load More
Newsletters
Get the latest security news and analysis.
Subscribe Now