---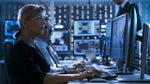 Sysdig's Drift Control detects and stops attempts to run packages or binary files that were added or modified at runtime.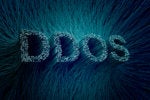 Russian cybercollective Killnet dropped evidence of possible collaboration with ransomware gang Conti in its hacking campaign against Lithuania on a Telegram channel, security company Flashpoint reports.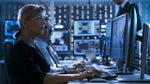 The Cerby system automates and streamlines the detection and protection of "unmanageable" applications, providing a platform that centralizes application enrollment, access and monitoring.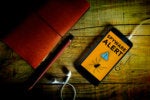 RCS Lab spyware uses known exploits to install harmful payloads and steal private user data, according to a Google report.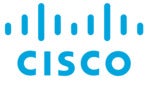 New vulnerabilities found in Cisco internal testing allow remote access and scripting that could lead to the loss of sensitive user data.
The Edge Secured-core, program is designed to validate IoT devices for specific security hardware technology, and ensure users that they are running an OS with built-in security technology.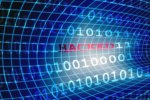 New machine learning algorithms scan server traffic to detect and eliminate ransomware attacks across Cato's customer network.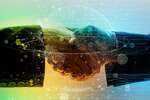 The alliance aims to develop integrated security systems and share threat intelligence, and lists partners including Google, Cloudflare, CrowdStrike, SentinelOne and Microsoft as founding members.

Snowflake's cybersecurity workload integrates the company's data cloud, storage and query features with tools from cybersecurity vendors, for enhanced threat detection, investigation and alerts.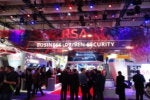 Updated
The annual RSA Conference is an opportunity for companies to showcase their latest cybersecurity products. Here are some of the most interesting new products being shown at RSA Conference 2022.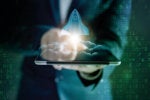 Cybersecurity startup companies use the RSA Conference to make their public debut and showcase their products. Here are some of the more interesting security startups showcasing their capabilities this year.
Load More
Newsletters
Get the latest security news and analysis.
Subscribe Now