---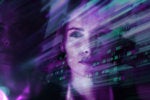 Women are exiting IT in droves, as companies struggle to hire and engage these valuable employees. The first step to change? Listening to what women want.
Live in or around one of the five largest metro areas in the U.S.? Here's what you can expect to make in three of the hottest IT roles around.
Cybercriminals are getting smarter and their skills are getting better. This list of phishing examples will help you avoid a costly mistake.
Ransomware is on the rise and promises to be an even bigger threat in 2017. Here are five ways to protect against attacks.
If you thought 2016 was bad, fasten your seat belts -- next year is going to be even worse.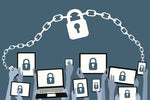 Managed security services providers can help companies struggling to fill security roles.
When it comes to security, you're better off employing a specialist. However, according to recent research, less than half of companies employ a CSO/CISO.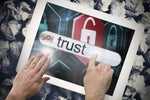 Finding cybersecurity talent isn't easy, but it's even harder if you use the same methods that work for other IT talent specialties. Here's how to get it right.
Synack, a company founded by former NSA analysts, attempts to leverage the best of man and machine approaches to provide enterprise cybersecurity protection.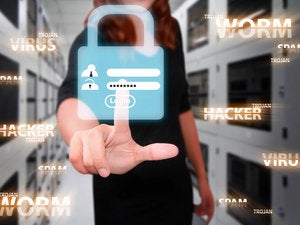 The severe shortage of cybersecurity talent is leaving the U.S. vulnerable to attacks. Women, in particular, are key to closing the security skills gap.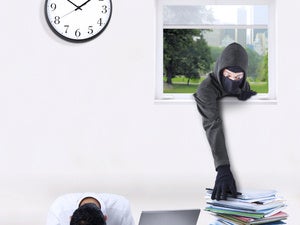 Most savvy businesses are on top of their game when it comes to securing networks, encrypting sensitive data and keeping private customer information safe. But there's a glaring security vulnerability you may not have thought of: your...
Load More
Newsletters
Get the latest security news and analysis.
Subscribe Now