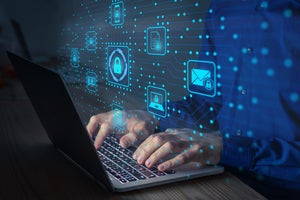 BrandPost
Sponsored by
Fortinet
---
The lack of cyber skills across the workforce is having many negative effects on organizations, including damage to their reputations and financial losses.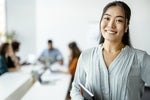 For the field of cybersecurity, the Great Resignation actually presents a great opportunity as cybersecurity continues to face a significant skills gap leading to many unfilled roles.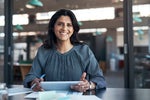 The industry—along with society—needs to encourage women's interest in cybersecurity by presenting them with a full picture of the opportunities available to them in both technical and non-technical roles.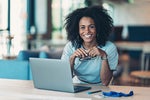 Fortinet is working to increase diversity by creating access and opportunities to cyber careers for all, including women, students, veterans, minorities and others.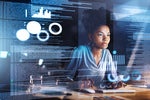 The potential is there; all you need to do is take the first step.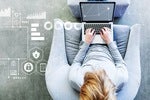 Any time an organization shifts an employee's workspace and network usage, they may be less adept at identifying phishing attacks, social engineering or other security threats.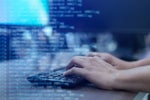 Fortinet is dedicated to closing the cyber skills gap with our NSE Training Institute programs and Training Advancement Agenda.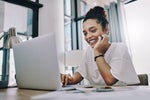 Certifications benefit both the employee and the organizations as upskilling proves to be a needed practice in combating the growing threat landscape.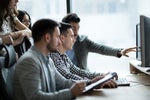 Investing in the preparation of essential talent pools, such as students, is one key component to closing the cyber security skills gap.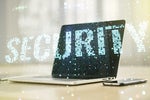 Fortinet's NSE Training Institute has created education pathways, which allows individuals to navigate their educational journey from training to careers and helps organizations upskill employees to meet their changing needs.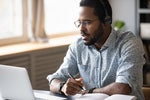 By enrolling members of their IT teams in upskilling programs, organizations can help fill security talent shortages from within their own employee pool.
Load More
Newsletters
Get the latest security news and analysis.
Subscribe Now