---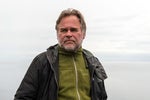 The colourful cyber security expert survived blacklisting by the US government, fears IoT security weaknesses, wants to secure voting, and doesn't believe in AI.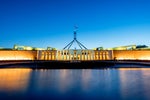 The recently appointed Australian Signals Directorate (ASD) director-general Rachel Noble has appointed Abigail Bradshaw as the new head of the Australian Cyber Security Centre (ACSC)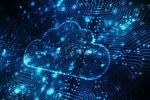 A review recommended the closure of CSCP and creation of new cloud security guidelines co-designed with industry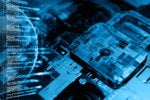 AustCyber has revealed 13 out of 17 cyber projects to receive the second round of funding through AustCyber's Projects Fund, first announced in June 2019.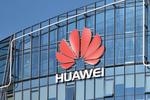 In an interview at BBC's Radio 4 World at One, the former Australian Prime Minister Malcolm Turnbull said the real question around choosing or not to use Huawei's 5G was "whether this is a loaded gun and if you want to have that risk"....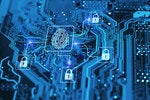 Skills shortage in the cyber security sector is more severe than initially estimated in Australia and already taking an economic hit according to AustCyber report.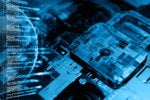 A group formed of the collaboration between eight Victoria universities is helping Pacific nations to assess and improve their cyber policies.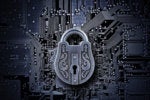 An advisory panel that will guide the Australian government's new security strategy "does not reflect the full breadth of challenges facing the country," according to AustCyber CEO, Michelle Price.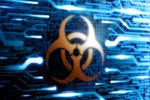 The Australian Cyber Security Centre (ACSC) has warned people and businesses to remain vigilant of the Emotet malware as it continues to respond to the "widespread malware campaign".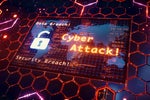 A cyber attack that saw an unauthorised actor gain access to Australia National University (ANU)'s network for six weeks has shocked the country's most experienced security experts, new findings reveal.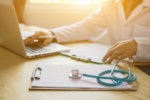 Hospitals and health services in Victoria have had their access to systems blocked by a ransomware attack.
Load More
Newsletters
Get the latest security news and analysis.
Subscribe Now