---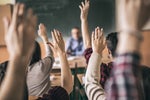 Grok Academy's CyberSteps program has helped train 170,000 Australian students already.
The nine state government agencies audited asked the auditor general to not report the findings to Parliament, fearing it would expose weaknesses to cyberattackers.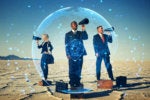 The skills shortage in cybersecurity means professionals in the area have less time to spend on configuring systems properly, increasing the chances of cybersecurity incidents. Here's what can be done.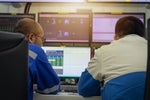 The Australian mining-tech firm wanted to look at its logs collectively rather than try to correlate instances manually. So it turned to SIEM.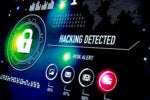 The security team at the Australian telco got its network detection response down from four hours down to one hour a day.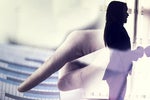 New data suggest that both types of IT executives can manage the information security function, but there are differences that suggest the CISO is the better route, if organisations can afford the separate role.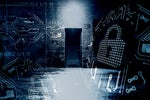 RoyalRoad backdoor delivered via spear phishing was identified in an attack on a Russian-based defense contractor.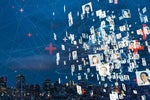 A recent study from IDC found cybersecurity to be top of mind for Australian organisations, driven by the pandemic-induced remote-work changes.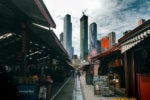 The not-for-profit advisory introduces AUCyberscape, where providers can list their products and services and customers can look for help.
Australia's cybersecurity industry likes the combination of the cybersecurity and startup advisories, in hopes for greater impact on homegrown technologies.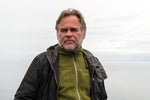 The colourful cyber security expert survived blacklisting by the US government, fears IoT security weaknesses, wants to secure voting, and doesn't believe in AI.
Load More
Newsletters
Get the latest security news and analysis.
Subscribe Now