Samira Sarraf
Regional Editor for Australia and New Zealand
With years of experience covering technology and business across the IT channel, Samira Sarraf managed the enterprise IT content at and wrote for the CIO.com, CSO Online, and Computerworld editions in Australia and New Zealand. She is now an editor with CSO Online global.
---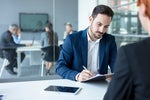 Filling cybersecurity roles remains a priority and the top technology role Australian organisations are looking to fill is that of a cybersecurity engineer.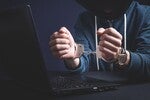 The Cybercrime Atlas aims to map the cybercriminal ecosystem worldwide and allow global law enforcement agencies to access that information when fighting cybercrime.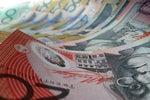 An NSW Audit Office report revealed universities reported financial losses following cyberattacks suffered in 2022.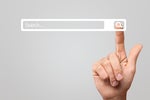 The identity security vendor is set to launch an enterprise browser in response to increasing post-MFA attacks on session cookies.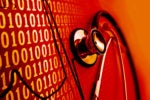 The rural community hospital has turned to AI-enabled protection to have full visibility of its network and understand the threat landscape.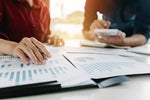 Australia's federal budget has been announced and the government has set $200 million from the 2023-24 budget to go to cybersecurity.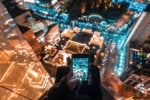 Australia, Canada, New Zealand, UK, and US offer advice on potential smart city vulnerabilities and how to mitigate them.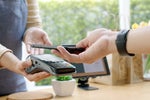 The vendor has upgraded its Continuous Customer Protection platform in response to CISOs requirements and its own risk.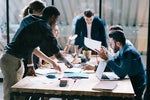 Agencies from across seven countries come together to create a guidance that aims to remove the burden of security from the technology buyer.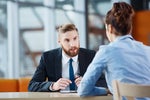 Australian Department of Defence CISO focuses on transferrable skills. Hires nurse, WHS mining worker for cybersecurity roles.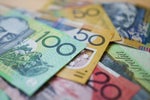 IT services provider DXC sparked questions after quietly publishing a note that its networks were not compromised following the Latitude Financial breach.
Load More
Newsletters
Get the latest security news and analysis.
Subscribe Now