Samira Sarraf
Regional Editor for Australia and New Zealand
With years of experience covering technology and business across the IT channel, Samira Sarraf managed the enterprise IT content at and wrote for the CIO.com, CSO Online, and Computerworld editions in Australia and New Zealand. She is now an editor with CSO Online global.
---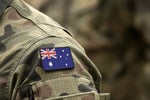 The taskforce is a result of the International Counter Ransomware Initiative initially led by the US government and now counts on 37 members globally, including the European Union.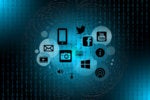 High-profile cybersecurity professionals share their paths, tips, and learnings for those interested in creating a personal brand.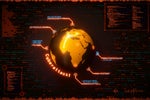 API-focused Noname Security launched an attack simulator designed to feign an external, malicious attack.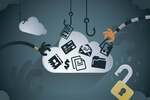 The data breach, impacting 9.7 million current and former customers of the private health insurer, has been associated with individuals living in Russia and the Australian Federal Police said it knows who they are.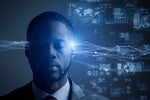 Security leaders from around the world tell how they built their careers and share the resources and certifications that brought them success.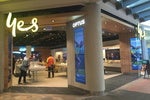 Breached information includes names, dates of birth, phone numbers, email addresses, and, for a subset of customers, addresses, ID document numbers such as driver's licence or passport numbers.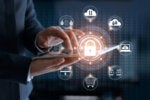 Three-quarters of all enterprises expect to reduce the number of security vendors they use according to a recent survey, more than double the number from 2020.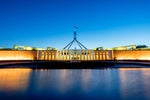 To have cybersecurity as a standalone ministerial function is good, but whether it brings big changes depends on what Clare O'Neil does in her new role.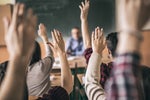 Grok Academy's CyberSteps program has helped train 170,000 Australian students already.
The nine state government agencies audited asked the auditor general to not report the findings to Parliament, fearing it would expose weaknesses to cyberattackers.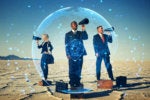 The skills shortage in cybersecurity means professionals in the area have less time to spend on configuring systems properly, increasing the chances of cybersecurity incidents. Here's what can be done.
Load More
Newsletters
Get the latest security news and analysis.
Subscribe Now