---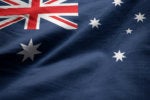 To help battle hackers, it has developed the Notifiable Data Breaches (NDB) scheme, is revising its cyber security strategy, and funding security education in universities.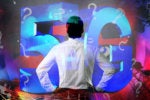 The security of 5G networks now being rolled out is a mess, and could be a vector for new forms of cyber attacks. But there is a radical solution.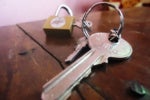 With small business finding itself in hackers' crosshairs as much as the big boys, it's imperative to have an immediate response plan in the event of an attack.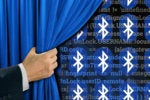 The Bluetooth protocol, which was never that secure to begin with, now allows the bad guys to track your location on some laptops and phones, but worse could be the entry it offers into the IoT.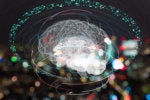 Wacky science fiction has come to life with Elon Musk's latest idea: chips implanted in human heads that talk to smart devices. What could possibly go wrong?
Thanks to the quickening pace of natural language capability development, artificial intelligence will likely be at the forefront of the next wave of cybersecurity tools.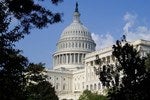 As human activity migrates into the online space, keeping the bad guys from mucking it all up becomes paramount. Does that mean it's time for a federal cybersecurity agency?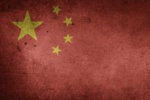 While Chinese smartphone manufacturer Huawei has been banned from the Australian 5G network rollout, Apple was welcomed with open arms despite also using China to produce phones. So, what's the difference?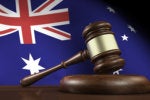 National security questions have resulted in mega smartphone manufacturer Huawei being banned by the Australian government from participating in the that nation's 5G network rollout.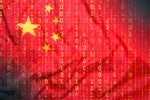 With VPN use on the rise, a surprising study reveals that half of these services are owned by China, not exactly lauded as a protector of personal privacy.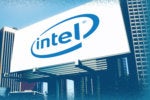 As momentum builds to pass a federal privacy bill, corporate behemoth Intel has drafted a bill palatable to tech giants. But will politicians take the bait?
Load More
Newsletters
Get the latest security news and analysis.
Subscribe Now