---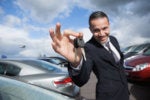 It has gotten to the point that besides trying to secure the product, companies are asking their security pros to explain and sell the product to prospective clients.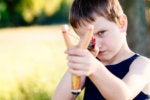 A recent survey asked employees why they didn't follow the rules and much of the response sounded a bit like a child answering their parent. They might have been bored or there were too many rules to deal with.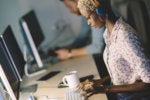 Rapid7 security analyst describes the company's direction with in-house vs. outsourcing training.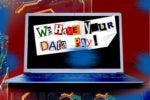 An overzealous Web surfer brings employee training to the forefront. See how they have tightened up the network.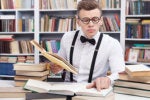 Two experts in the field debate whether it is a waste of time or it prepares you for the job force.
CSO Managing Editor Ryan Francis recently spoke with Anthony Grieco, senior director and trust strategy officer at Cisco's Security and Trust Organization, about how organizations can securely incorporate new technologies as they...
After leaving Exabeam at the end of the workday, Ryan Benson's mind doesn't shut off when it comes to thinking about designing new defenses against Black Hats. See what his day looks like.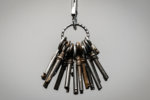 Years ago it would have been unthinkable to give up control to securing your most valuable assets. But for some companies the risk of handing the security keys to a third party is less than the idea of facing the daily barrage of...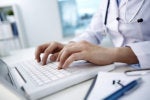 The NHS ordeal is a wakeup call to healthcare administrators as to what needs to be done to make sure patients and their data are safe. Find out what advice vendors provide.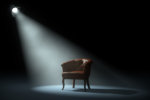 A hypothetical conversation can become all too real, and hopefully you are prepared with the answers. Here is a script to help get you started.
Citrix's CSO Stan Black has been in the cybersecurity field for 20 years. He talks about how security has changed among employees in each generation.
Load More
Newsletters
Get the latest security news and analysis.
Subscribe Now