Rosalyn Page
Contributing Writer
Rosalyn Page has been writing about technology long enough to remember when the only thing to worry about was Y2K. Since then, the dot-com boom became the dot-com bubble, technology fundamentally altered our lives, and everything has become about security. With a particular interest in privacy, data, and security, Rosalyn has covered social media, AI, IoT, deepfakes, marketing tech, the cloud, enterprise tech, consumer tech, and digital transformation. Her side gig is an arts and culture blog, 'Some Notes from a Broad'. And when not wrangling bits and bytes into words, Rosalyn enjoys low-fi hobbies like reading books, walking her Whippet Sketch, and having one too many coffees at her favourite café.
---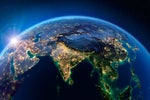 While GDPR looms large across the Asia-Pacific region, there are significant differences as jurisdictions develop their own national approaches to privacy. There's also a growing focus on data security in many countries.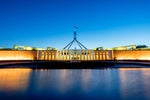 A looming federal election brings uncertainty over the Australian privacy law review and questions about whether new regulations will align with Europe's GDPR.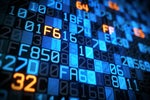 Faced with a surge in malware hidden in encrypted traffic, CISOs are being tasked with managing technical solutions while also adhering to privacy considerations.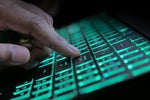 The federal plan brings together legal and policing for a coordinated response to surge of ransomware, but the proposed approach raises several questions.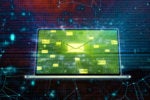 Preventing top executives from becoming BEC victims requires a different approach. Putting the risk in business terms is key.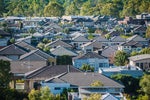 Cybercriminals are increasingly targeting settlement agents and lawyers to intercept property settlements. Technical safeguards are only part of the defense—arguably harder is managing the human element.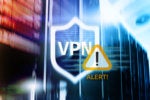 VPNs have emerged as a new vulnerability as remote work surges, as security centres struggle with patching software and identifying weaknesses, warn the Australian, UK, and US security agencies.
Southeast Asia nations face higher malware and ransomware rates, so Microsoft is hoping to use its broad presence to build a region-wide coalition to improve defences.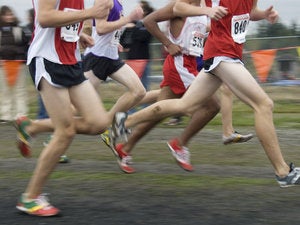 As ransomware and other cyberattacks rise, both the government and organisations are taking steps to protect themselves, but more is needed.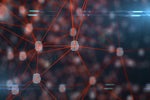 Reform to public data sharing may ease citizen services, but the proposal carries with it strong risks of data breaches and privacy violations.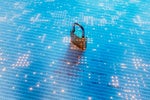 Implementing the CDR is not so easy, initial testers have found, given the high standards imposed on securing consumers' personal data and the still-early experience in applying them.
Load More
Newsletters
Get the latest security news and analysis.
Subscribe Now