Roger A. Grimes
Columnist
Roger A. Grimes is a contributing editor. Roger holds more than 40 computer certifications and has authored ten books on computer security. He has been fighting malware and malicious hackers since 1987, beginning with disassembling early DOS viruses. He specializes in protecting host computers from hackers and malware, and consults to companies from the Fortune 100 to small businesses. A frequent industry speaker and educator, Roger currently works for KnowBe4 as the Data-Driven Defense Evangelist and is the author of Cryptography Apocalypse.
---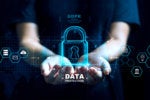 The EU's General Data Protection Regulation requires companies to protect the privacy of their EU customers. That means keeping personally identifiable information (PII) safe. Here's what you need to know.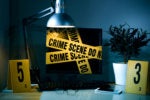 Redirected internet searches, unexpected installs, rogue mouse pointers: Here's what to do when you've been 0wned.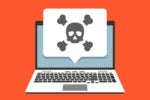 Think you know your malware? Here's a refresher to make sure you know what you're talking about — with basic advice for finding and removing malware when you've been hit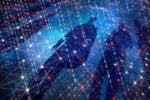 Understanding the different types of hackers, what motivates them, and the malware they use can help you identify the attacks you are most likely to face and how to properly defend yourself and your organization.
Better quantum algorithms and a strange silence since last year from quantum computing researchers suggest that we are closer to breaking traditional encryption than most people believe.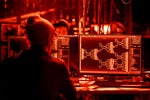 You want red team pen testers to find the vulnerabilities attackers are most likely to use. Here's how.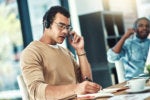 US consumers and businesses in a few states can now dial 211 for help when victimized by cybercrime. What's needed is a nationwide rollout.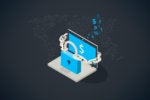 Consider these factors before deciding to pay a ransom after a ransomware attack. Better yet, know where you stand before one hits you.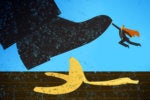 These risk factors might not show up on an official risk assessment report, but every security professional should be thinking about them.
If you want your security awareness training program to be effective, address these common user complaints.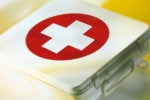 These eight patching best practices mistakes get in the way of effective risk mitigation. Here's how to fix them.
Load More
Newsletters
Get the latest security news and analysis.
Subscribe Now