Roger A. Grimes
Columnist
Roger A. Grimes is a contributing editor. Roger holds more than 40 computer certifications and has authored ten books on computer security. He has been fighting malware and malicious hackers since 1987, beginning with disassembling early DOS viruses. He specializes in protecting host computers from hackers and malware, and consults to companies from the Fortune 100 to small businesses. A frequent industry speaker and educator, Roger currently works for KnowBe4 as the Data-Driven Defense Evangelist.
---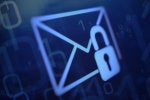 DMARC, DKIM and SPF will help cut down on malicious emails from spoofed addresses. Setting them up is easier than you think.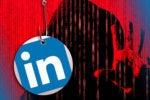 LinkedIn is becoming a popular channel for criminals to find victims for romance scams. Here's how to identify, report and block those scammers.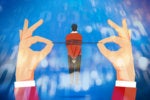 The tasks of meeting regulatory requirements and providing true security that actually mitigates risk do not align. Here's how focusing exclusively on compliance can undermine security.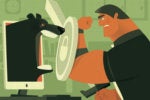 Does your security awareness training program help your employees learn when someone is trying to scam them?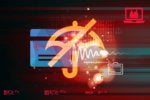 Some cyber insurance policies will pay only a small fraction of damages if an attacker used social engineering. Here's how to estimate the risk.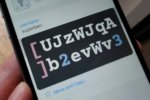 Microsoft's recent dropping of its maximum password age default renews the debate over forced password changes. Here's why you should continue to expire passwords.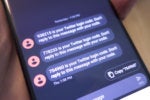 Multifactor authentication that uses SMS messaging as a second factor is vulnerable to simple hacks. User education is the best defense.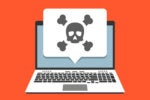 Think you know your malware? Here's a refresher to make sure you know what you're talking about — with basic advice for finding and removing malware when you've been hit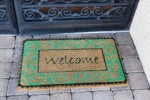 Every organization has devices, networks or cloud services with improperly configured permissions that expose sensitive data or could allow hackers to gain privileged access. Check them now.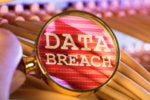 Yes, you do need to be prepared should your organization be breached, but countering social engineering, patching, multi-factor authentication and a solid backup plan will keep them from happening.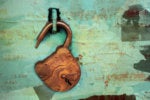 Even your best security controls will weaken over time after deployment, much to hackers' delight. Take these steps to slow down or get ahead of that decay.
Load More
Newsletters
Get the latest security news and analysis.
Subscribe Now