Rob Rashotte
Vice President
Rob Rashotte is vice president at Fortinet where he is responsible for a variety of global programs to ensure that customers, partners and employees have the tools, education and support they need to be effective in their jobs. As an advocate for training and education, Rob has been involved in a variety of education initiatives and has played key roles in the development of some of the largest personnel certification programs in the cybersecurity field.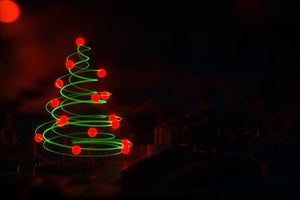 BrandPost
Sponsored by
Fortinet
---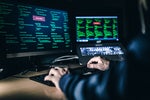 While well-trained employees are one of your company's best lines defense, having the right security solutions in place is just as critical.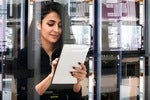 Cybersecurity is a necessity across every industry, including healthcare, government, transportation, banking, and retail. This offers women the opportunity to work within many industries and diversify their resumes.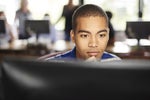 There are an increasing number of new threats that need to be mitigated, and the cybersecurity industry needs to be able to keep up.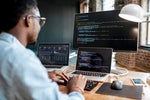 Whether it's building an understanding of cybersecurity best practices or advancing highly technical cyber skills, training and certifications are ways organizations are ensuring the skills gap isn't compromising their security.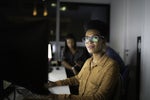 When it comes to cybersecurity, employees can be your greatest defenders or your worst vulnerability.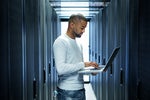 A career in cybersecurity has many benefits, including career growth opportunities and being in a field that helps protect people from bad actors which can be very satisfying.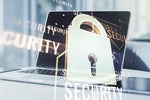 Many of us in cybersecurity have a chance every day to make a difference in the security of the organizations and people around us. Cybersecurity has a role for everyone and it affects us all.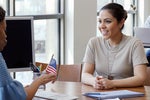 With veterans, you have to  consider that in addition to getting experience and certification, you're  getting a proven individual who can be counted on to be dedicated to the company to get the job done.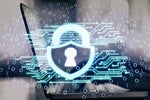 By establishing a training, mentoring, and education program, CISOs can help their employees expand their knowledge of network security and the threat landscape and build upon existing skills to bridge the skills gap.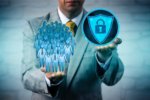 Organizations need a new training paradigm that delivers appropriate content without disrupting business.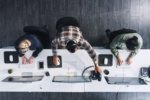 One of the most clear moves CISOs can take to improve their organization's overall security posture is to prioritize employee training and create a proactive cybersecurity culture as part of their overall security strategy.
Load More
Newsletters
Get the latest security news and analysis.
Subscribe Now