Renee Tarun
Vice President Information Security, Fortinet Inc.
Renee is Vice President of Information Security for Fortinet. Previously, Renee Tarun served as the Assistant to the Chief Operating Officer of the Information Assurance Directorate at NSA. Focus areas included strategy, planning, integration and relationship management in cybersecurity. Tarun served as a Cyber Strategist in a joint Defense Department-Homeland Security Department organization for coordinating joint efforts in operational planning, policy and strategy development, and solutions for cyber-issues. She served as the Protect Data and Networks and Operational Resiliency Portfolio Lead for the Deputy Assistant Secretary of Defense for Information and Identity Assurance. Past assignments include serving as Computer Scientist, Information Technologist and Program Manager.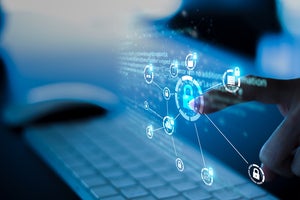 BrandPost
Sponsored by
Fortinet
---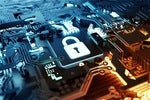 While cyber threats are never going away, enterprise security teams can take advantage of numerous tools and strategies—along with advice and insights from their peers—that will help improve their ability to defend against even the...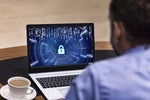 Every person at an organization—regardless of their role—must be on top of their game to defend the enterprise against threat actors.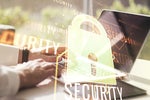 Threats might come from a disgruntled staffer who wants to disrupt operations, an employee who sells customer data to get some extra cash, or a careless co-worker who ignores a company policy.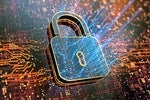 Modern businesses can no longer afford to approach networking and security challenges as separate projects. It is critical to implement a holistic solution, which encompasses security, LAN, and WAN performance.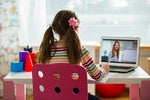 It is critical for our children to be educated about Internet safety from an early age and have a foundational baseline of cyber awareness.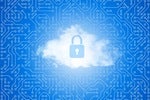 Five fundamental principles and practices that every organization needs to consider to get in front of and stay ahead of their current security challenges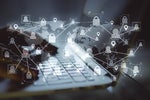 Cybercriminals are capitalizing on digital innovation, automating and applying artificial intelligence (AI) to many of their tactics.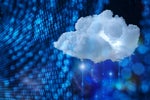 By consolidating its security solutions with Fortinet, the SaaS provider has achieved a 75% reduction in the TCO of its cloud, on-premises, and hybrid security.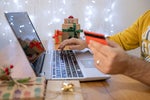 During this time of year, cybercriminals and scammers get into the holiday spirit by increasing the quantity and sophistication of their scams to exploit victims for their own financial gains.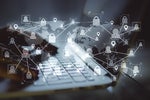 It is more important than ever that CISOs prioritize their employees' cybersecurity awareness to help them understand the role they play in keeping networks secure, and reducing the insider threat risk.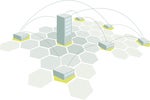 Large distributed enterprises with thousands of branch offices need reliable and secure connectivity from home to branch to data center to cloud.
Load More
Newsletters
Get the latest security news and analysis.
Subscribe Now