---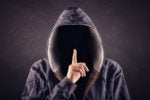 A series of cyber espionage attacks, many of them on countries bordering India, has been linked to the attack group Donot Team, a group that Amnesty International has linked to Delhi-based cybersecurity company Innefu Labs.
VPNs can provide secure, remote access to an enterprise network. If their use is banned, there are other means for businesses to secure access.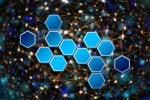 In the maze of network security, it's imperative to block all the entrants to make it inescapable for the attackers. Tech leaders in India are warming up to the benefits of deception technology to strengthen their security posture in...
Load More
Newsletters
Get the latest security news and analysis.
Subscribe Now