---

Flaws in 2G, 3G and 4G networks could be repeated in 5G, says EU IT security agency.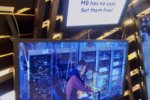 Security researchers wanting to test the kind of malware that could break public networks now have a place to do so in safety.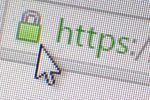 Symantec has found a way to make a dispute with Google over the validity of its TLS and SSL website certificates go away -- and get paid almost US$1 billion in the process.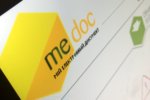 Ukraine's Cyber Police have intervened to prevent further cyberattacks in the wake of last week's "ransomware" attack.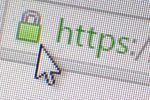 Businesses dragging their heels over rolling out TLS 1.2 on their website might have an excuse to delay a little longer: Version 1.3 of the TLS (Transport Layer Security) encryption protocol will be finalized later this year, and...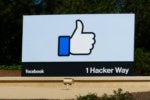 The French data protection watchdog has imposed its harshest penalty on Facebook for six breaches of French privacy law.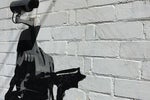 It could put an end to end-to-end encryption: The U.K. government wants telecommunications providers to help it tap their customers' communications, removing any encryption the provider applied.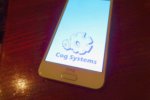 The U.S. National Security Agency is now suggesting government departments and businesses should buy smartphones secured using virtualization, a technology it currently requires only on tablets and laptops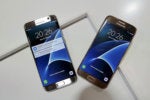 Secusmart, the BlackBerry subsidiary that secures the German Chancellor Angela Merkel's smartphone, will roll out a version of its SecuSuite security software compatible with Samsung Electronics' Knox platform later this year.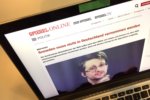 It's almost four years since Edward Snowden leaked U.S. National Security Agency documents revealing the extent of the organization's surveillance of global internet traffic, but he's still making the headlines in Germany.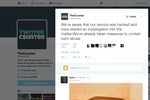 Twitter Counter, a third-party analytics service, appears once again to have provided a gateway for hackers to post messages to high-profile Twitter accounts.
Load More
Newsletters
Get the latest security news and analysis.
Subscribe Now