Peter Newton
Senior Director of Products and Solutions –IoT
Peter Newton is Senior Director of Products and Solutions – IoT and OT at Fortinet. He has more than 20 years of experience in the enterprise networking and security industry and serves as Fortinet's products and solutions lead for IoT and operational technology solutions, including ICS and SCADA.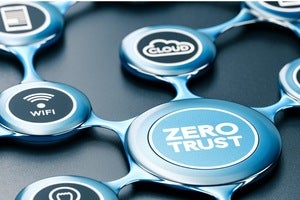 BrandPost
Sponsored by
Fortinet
---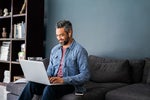 Five key technologies to keep employees productive and secure wherever they happen to be working.
Although people have been talking about zero trust for more than a decade now, vendors don't necessarily use the terminology the same way.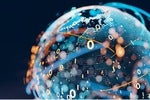 Don't assume you can trust anything, no matter where it may be located inside or outside of the network.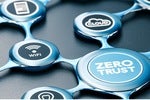 When you're trying to add security into your network, you need to be equally aware of how well it's going to work with what's already there.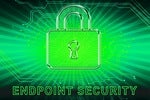 Cybercriminals are targeting the work from anywhere workforce, which coupled with the increasingly sophisticated threat landscape underscores exactly how important endpoint security is for organizations.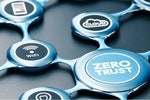 Zero trust is based on the premise that any user or device could potentially have already been compromised, and you, therefore, need to limit risk through controlled access and monitoring.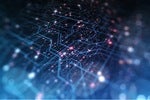 With so many similar terms and acronyms floating around, it's important to make sure you understand what a vendor is actually talking about when you're discussing solutions.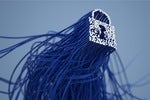 The traditional network perimeter is dissolving, and it's far more difficult to tell who and what can be trusted.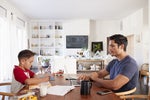 Getting workers up and running is not the same thing as making sure that they, and the corporate assets they need to access remotely, have been properly secured.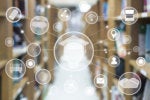 To maintain a secure learning environment and minimize risk exposure, IT leaders must find and implement consolidated solutions that offer multiple benefits within a single, easy-to-manage secure platform.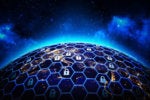 Organizations not only need to be able to apply specialized security solutions and strategies to their OT environment, but they need to also be able tie them into their larger security framework.
Load More
Newsletters
Get the latest security news and analysis.
Subscribe Now