Pete Lindstrom
Pete Lindstrom is a cyber strategist, innovator, and economist at Spire Security, where he specializes in enhancing the efficiency and effectiveness of cybersecurity programs. He is best known as an authority on strategic cybersecurity topics such as metrics, estimating risk, and measuring the benefit of security programs. Pete has over 25 years of cybersecurity experience as an IT auditor (PwC), IT security practitioner (Wyeth), and industry analyst (IDC). Pete served as an officer in the U.S. Marine Corps and received a bachelor's degree in Business Administration (Finance) from the University of Notre Dame.
---

These are the metrics that boards of directors will find useful because they help map security investments with strategic goals and risks.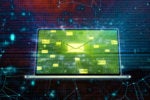 You have the data needed to assess the efficacy of your email security tools. Here's how to use it.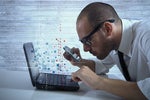 Large enterprises might monitor millions or even billions of security signals a day. At that scale, you need to set expectations about detection failures.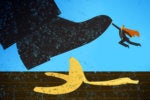 The massive volume of network transactions, messages and other events that occur in real time makes predicting the risk of an incident difficult, but not impossible.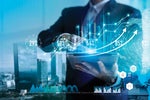 The 538 March Madness prediction website has used data analytics to change the way fans watch the game. Cyber risk quantification can do the same for security leaders.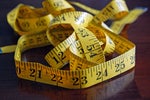 Recent examples show that AI and other measurement tools can provide meaningful assessments. Time to make cybersecurity efficacy a thing.
Back in early Spring, ensuring users could access the necessary applications securely from home was priority No. 1. Now, 3-4 months later, work from home looks like it's here to stay … for a while, at least. Here's your to-do list for...
To define your framework, take Willie Sutton's advice and go where the money is. In our case, risk and security lay with the IT and information assets in our environment.
Spire Security says Microsoft's Next Generation Secure Computing Base (NGSCB) strategy has gotten a bad rap, and it's time to set the record straight.
The security industry began the year with some momentum, primarily because of Code Red's and Nimda's wakeup call. Certainly, 9/11 had an impact on the pundits, who assumed that information security would benefit (a nauseating idea,...
Load More
Newsletters
Get the latest security news and analysis.
Subscribe Now