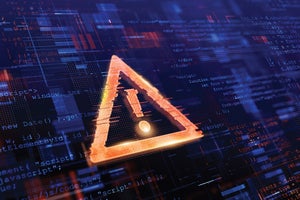 BrandPost
Sponsored by
Akamai and Telstra
---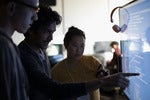 IT and security leaderstake proactive approaches to secure and protect IT environments amid the evolving threat landscape.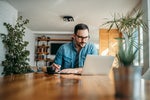 Patchwork solutions aren't the answer—it will take a new approach to address critical challenges in the new workplace.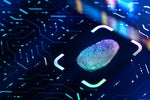 Enterprises are taking steps to move away from passwords and adopt low-friction authentication methods. The payoff? Greater security.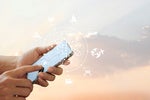 Transitioning to simplified and scalable connectivity with SASE promises better protection for users and endpoints while optimizing performance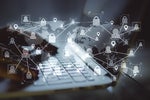 Extended detection and response (XDR) platform solutions aggregate threat intelligene, local security context, and protective capabilities from multiple security components.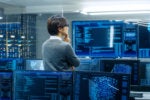 These migrations create new issues for network admins and are inherently risky from a cyber perspective.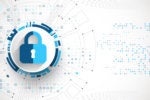 Using a network layer-based approach for comprehensive coverage.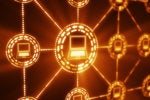 Network firewalls were created to block unauthorized content and code from the network while ensuring the unimpeded flow of data packets vital to the operations of the enterprise. But they were designed to intercept external...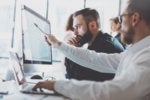 It's time to break down the wall between network and security teams.
Load More
Newsletters
Get the latest security news and analysis.
Subscribe Now