---
Understanding who hackers are and what they want is key to minimizing the impact of a network security breach. Here's how security experts are taking a mathematical approach to the inexact science of identifying hackers.
Click fraud is more than just a marketing problem. It presents a real security risk to your organization, experts say. CIOs need to know their enemy.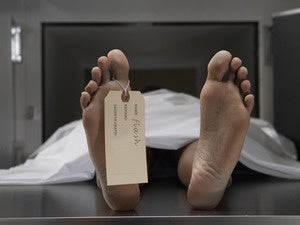 What can developers learn from the steady decline of the once-popular multimedia platform? And what should they do to prepare for Flash's imminent demise?
Newly hired graduates are often technology savvy, but not very enterprise security savvy. That can be a dangerous combination.
As the cost and likelihood of security breaches increases, CIOs need to boost security measures -- and spending -- to mitigate the risk to your business.
Load More
Newsletters
Get the latest security news and analysis.
Subscribe Now