---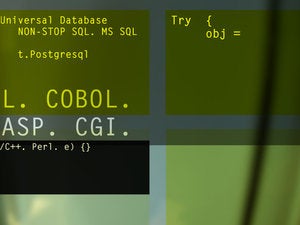 New research is turning on its head the idea that legacy systems -- such as Cobol and Fortran -- are more secure because hackers are unfamiliar with the technology.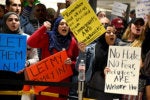 President Donald Trump's move to impose a broad immigration ban on seven countries may affect industries like tech in ways he didn't anticipate.

The tool, at minimum, will "help protect consumers from security vulnerabilities caused by out-of-date software," said the U.S. Federal Trade Commission.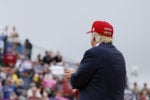 The Electronic Frontier Foundation is advising the tech sector to use end-to-end encryption for every transaction by default, and to scrub logs.

The U.S. government has released what it says is myth-busting data about the shortage of cybersecurity professionals.
The cybersecurity attack that relied on connected devices, or the Internet of Things, was serious, unusual and historic.
Gates, also a former U.S. Secretary of Defense, also regaled the IT audience at the Gartner Symposium/ITxpo with tales of old tech, including helicopter pilots having to grab film capsules before they hit the ground.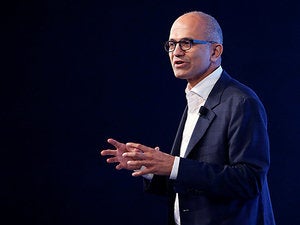 One Gartner analyst called Cortana "Big Brother" combined with productivity, and asked some pointed questions about Microsoft's intentions.
The IT employees say workers in India will have access to University of California at San Francisco medical and financial information as well as to files with research and study data.
But even an all-U.S. team is no guarantee of security.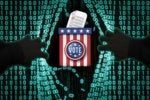 At particular risk are touch-screen voting machines that have no paper trails. If those are hacked or a hack is even suspected, it will be difficult to prove -- and impossible to reconstruct the real tally.
Load More
Newsletters
Get the latest security news and analysis.
Subscribe Now