---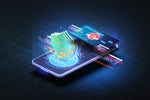 New credit card payment processing rules will tighten security and offer more flexibility for enterprises. While they won't come into full effect until 2025, experts say there are significant changes and recommend that consumer-facing...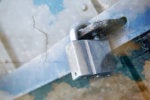 Each cloud platform differs in the security tools and features it offers customers to help them protect their cloud assets.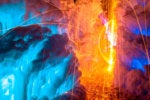 Is that security trend hot or not? From tools and technologies to threats and tactics, the numbers don't lie.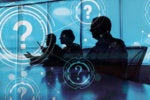 A CISO's success (and job longevity) is often dependent on support from the board of directors. Answers to these questions will reveal how security savvy a BoD is.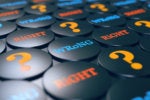 If you've fallen for one of these myths, you may need to rethink your zero trust strategy.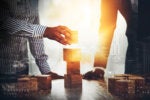 Looking to advance in your zero trust journey? These steps will keep your strategy on track.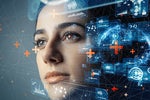 Surveys indicate that consumers are becoming more open to biometrics and multi-factor authentication.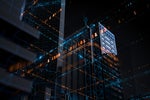 What makes these 10 security vendors the biggest power players? We break it down.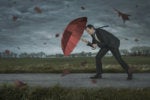 Good business continuity plans will keep your company up and running through interruptions of any kind: power failures, IT system crashes, natural disasters, pandemics and more.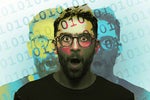 Hackers have used some strange ways to break into networks or commit fraud. Not all are clever or smart.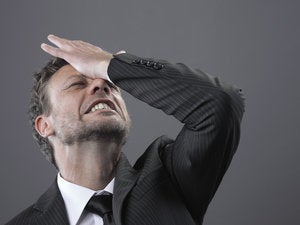 Crafty hackers, unwitting users, a relentless workload — working in IT security is all about accepting this as business as usual and pushing forward anyway.
Load More
Newsletters
Get the latest security news and analysis.
Subscribe Now