Ms. Smith
Ms. Smith (not her real name) is a freelance writer and programmer with a special and somewhat personal interest in IT privacy and security issues. She focuses on the unique challenges of maintaining privacy and security, both for individuals and enterprises. She has worked as a journalist and has also penned many technical papers and guides covering various technologies. Smith is herself a self-described privacy and security freak.
---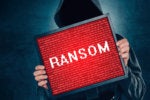 Ransomware attacks might be on the decline, but that doesn't mean we don't have new victims. A Florida ISP and an Australian cardiology group were hit recently.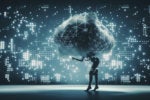 Researchers warn that firmware backdoors planted on bare-metal cloud servers could later be exploited to brick a different customer's server, to steal their data, or for ransomware attacks.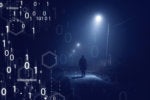 Flaws in Bigscreen could allow 'invisible Peeping Tom' hackers to eavesdrop on Bigscreen VR users, to discreetly deliver malware payloads, to completely control victims' computers and even to start a worm infection spreading through...
The North Korean Lazarus APT group is going after the Russians. Russian hackers, however, needed less than 20 minutes in 2018 to completely pwn an organization.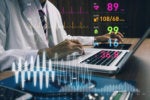 Every call made to 1177 Swedish Healthcare Guide service since 2013, and answered by the subcontractor Medicall, was stored on an unprotected server.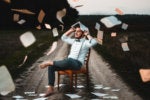 A cyber attack on email provider VFEmail caused "catastrophic destruction," with hackers wiping the servers and backups.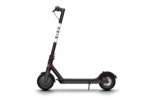 Researchers warned that Xiaomi M365 scooters can be remotely hacked from 100 meters away to slam on the brakes or to accelerate.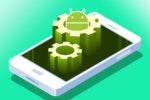 Android users are being told to patch their Android OS Nougat (7.0), Oreo (8.0) and Pie (9.0) as soon as updates are available after a bug related to PNG images was found.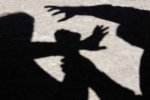 A security researcher alleges the COO of Atrient assaulted and threatened him after disclosing a massive vulnerability in an Atrient product.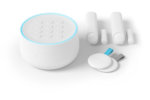 The Nest Secure system had secret microphone that can now make the Nest Guard security hub double as Google Assistant device.
Internet of Things (IoT) devices, such as Nest cameras and thermostats, continue to be hacked. To prevent that, follow smart password practices and turn on 2FA.
Load More
Newsletters
Get the latest security news and analysis.
Subscribe Now