Mike Elgan
Contributing Columnist
Mike Elgan is a technology-obsessed journalist, author, blogger, podcaster and digital nomad. Learn more at his website: elgan.com.
---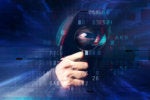 As predicted, the coronavirus crisis is bringing out the worst in cybercriminals. But the attacks are really just old exploits modified to exploit the new coronavirus context. Here's how to beat them.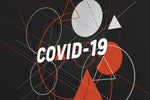 The coronavirus crisis is just beginning. But it will end. And how you fare after the pandemic depends on what you do right now. Here are four areas to focus on.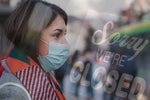 The Covid-19 crisis is the Black Swan event of our lifetime. Here's how to hold it all together (while keeping employees apart).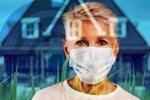 Due to the Covid-19 virus, some tech-culture trends are radically accelerating. Others are being reversed. And it's happening all at once. Here's what you need to know.
What you need to know -- and do -- about the tech-driven deglobalization trend and how it's effecting change. Your career depends on understanding how nationalism and regulations impact business.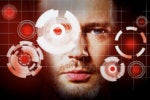 The biometric backlash is but a brief blip. Resistance is futile. You WILL be identified. But is that good or bad?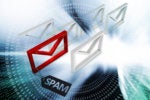 The problem with spam isn't that it's a time-wasting annoyance, but that it drives us away from phone calls and emails to bad media.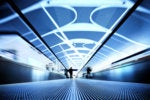 From U.S. Customs agents to cybercriminals, everyone wants to copy the data on your phone and laptop. Here's how to protect your rights and also avoid industrial espionage.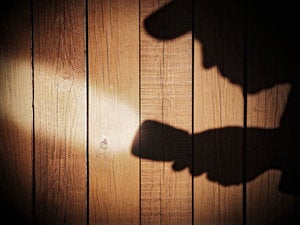 What's lurking in the shadows of YOUR organization? What you don't know can hurt you. Insider Pro columnist Mike Elgan looks at how your business is at risk and offers six steps to minimize it.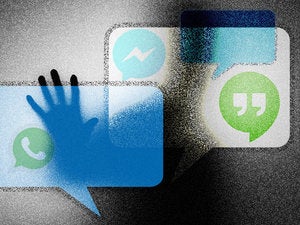 Hackers, tech companies and governments want our personal information. Only lies can save us now.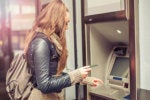 Banks like Wells Fargo are rolling out much better ATM security. Here's why it won't stop ATM theft.
Load More
Newsletters
Get the latest security news and analysis.
Subscribe Now