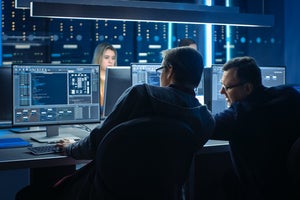 BrandPost
Sponsored by
Microsoft Security
---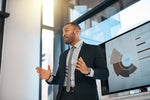 Security leaders are facing growing pressures in today's rapidly evolving cyber landscape. The rise in remote work means that many organizations are managing a complex web of in-person, online, and hybrid work scenarios while also...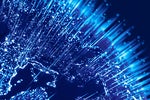 How to shift your organization's perception of comprehensive security in the face of ongoing global cyber threats.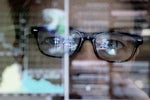 Based on its observations of Russia's cyber assault on Ukraine, Microsoft has developed these strategic steps for global organizations to take to safeguard their operations.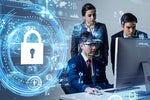 The hacking group DEV-0537, also known as LAPSUS$, operates on a global scale using a pure extortion and destruction model without deploying ransomware payloads. They recently made headlines after they breached multiple...
Load More
Newsletters
Get the latest security news and analysis.
Subscribe Now