Michael Santarcangelo
Michael Santarcangelo develops exceptional leaders and powerful communicators with the security mindset for success. The founder of Security Catalyst, he draws on nearly two decades of experience of success advancing security in variety of operational roles. He guides leaders and teams on the best next step of their journey.
---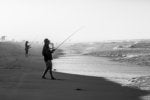 Kevin O'Brien, CEO of GreatHorn, discusses why employee training isn't effective in combatting phishing and what companies should do instead.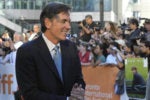 Mike McKee, CEO of ObserveIT, discusses the benefits of an evidence- and data-based approach to security.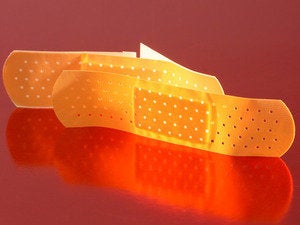 Ben Johnson, CTO and co-founder of Obsidian Security, discusses driving innovation in security and business based on your experiences.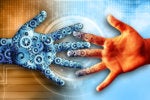 Gary Golomb, co-founder of Awake Security, discusses the need to bring the human element back to the security operation center.
Kevin Cunningham, president of SailPoint, discusses how security leaders need better visibility of risks so they can advise their boards and protect their companies.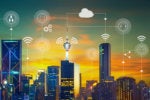 Adi Dar, CEO of Cyberbit, talks about what happens when IT, OT and IoT combine and how security leaders need to prepare.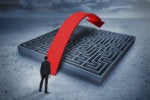 Jason Brvenik for a Security Slap Shot on the need for security leaders to challenge dogma and replace outsized assumptions with evidence and better action.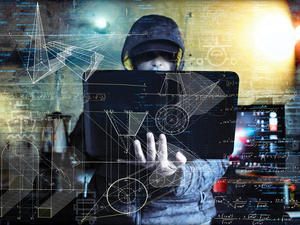 Patrick Dennis lines up for a Security Slap Shot on the need to stop using FUD and start making better preparations to protect critical infrastructure.
Rick Howard lines up a Security Slap Shot on improving security by going after attacker playbooks.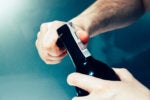 Security leaders need to celebrate success with a better definition of winning.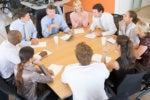 Experian's Michael Bruemmer takes a Security Slap Shot on the need to harness regulations to drive better security and not just minimum compliance.
Load More
Newsletters
Get the latest security news and analysis.
Subscribe Now